Gift Ideas for Men Who Love to Be Comfortable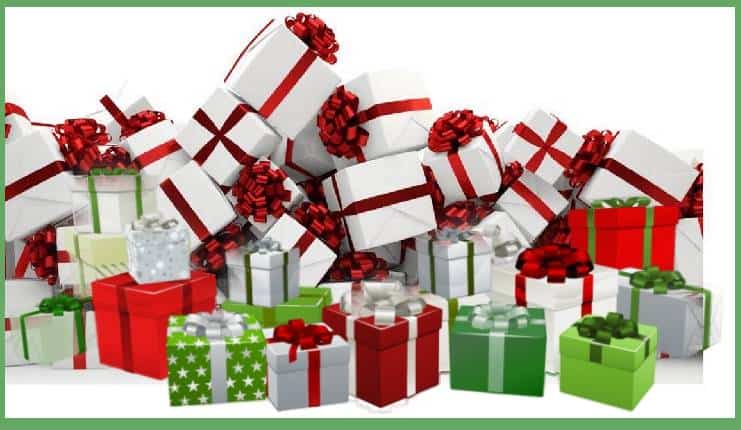 There are some excellent super comfy items for all budgets that come up again and again as great gifts for men. So whether you are shopping for a birthday, anniversary, or the holidays, I have put together some of the most well-received items that even the most impossible man to buy for will love to get.
Whether you are looking for your dad, brother, husband, or boyfriend, or you need some special for the man who has everything, we have rounded up some of the most thoughtful, comfortable gifts in our ultimate men's gifting guide.
Slippers, Robes, and Pajamas
Slippers, pajamas, and robes are almost always great gifts to give to just about anyone. We have listed a few of our favorites below, but if you want more options, check out these posts:
Hoodies, Sweats, and Fleece
Most men appreciate a good hoodie to stay warm and comfy in the winter months. There are a lot of great hoodies out there, but we have singled out a few of our favorites. If the fellow you are shopping for isn't a hoodie guy, then there is a good chance a fleece jacket may be more of his style; there are a few fantastic options listed below. If you can't quite find what you are after, check out our posts:
Underwear
If you love to buy underwear as gifts, you have come to the right place. We have posted on all different kinds of men's underwear. If you are looking for something specific, check out our posts:
Otherwise, you can't go wrong with the C.K. style listed below.
Essentials
Cashmere
Cashmere is a great yarn to turn to when you aren't quite sure what to get. Many men appreciate getting a nice cashmere scarf or sweater to stay warm and cozy. If you are looking for a few cashmere options, have a look at our post The Most Comfy Men's Cashmere Sweaters.