14 of the Most Comfortable Casual Shorts for Women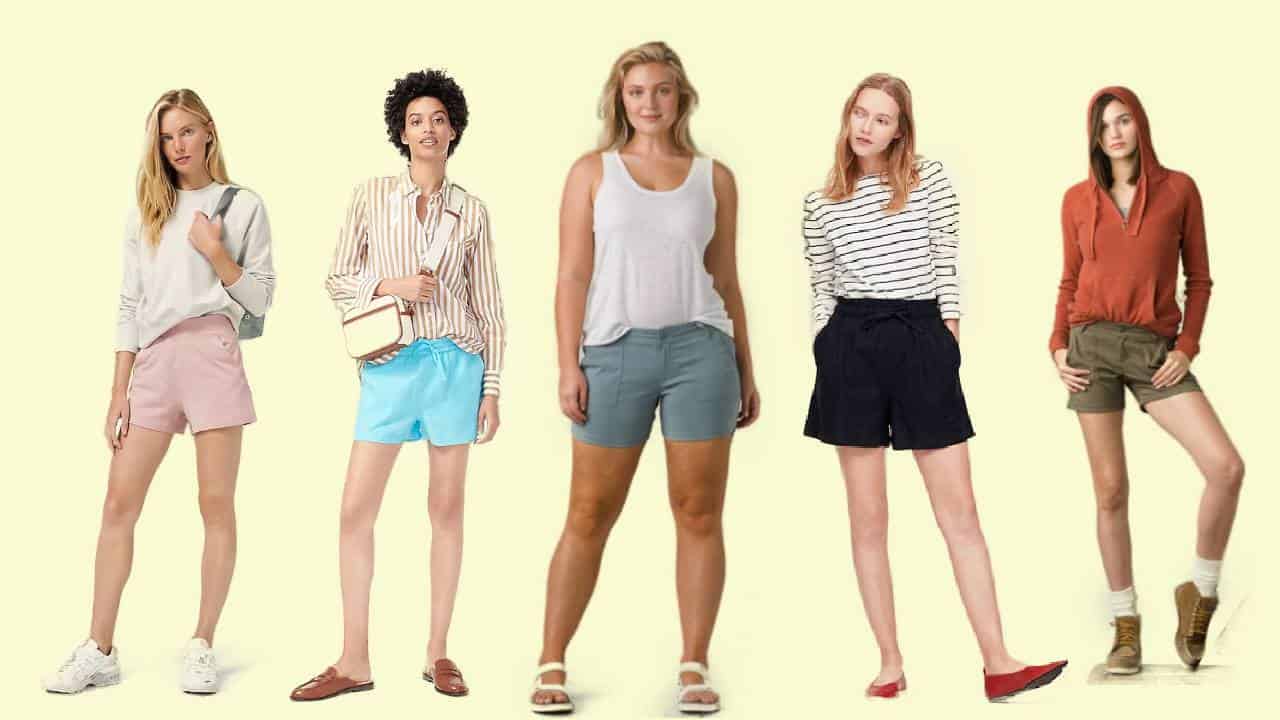 Get your summer started with the perfect pair of comfy yet casual shorts. It isn't hard to find that ideal style since there are tons of options out there, ranging from leg-baring to flattering mid-thigh and Bermuda lengths.
Designs that are made for everyday wear come in stretchy and ultra-comfortable fabrics that look as great as they feel, so you will never have to choose between style and comfort. We have put together a list of some of the very best casual shorts that will keep you cool this summer.
Related: The Best Dress Shorts for Women
What to Look For:
Everyone has different features when looking for a perfect pair of shorts. A few things to consider to help you find the very best style for your needs are:
Inseam length– The length of the inseam is the most important feature for a lot of women when choosing the right style. We tried to include a variety of lengths on our list above, so there is something for everyone.
If you like leg-baring styles, look for an inseam length of 2-3 inches, which will barely cover the behind. Five-inch lengths usually fall about mid-thigh on most women and tend to work well for the widest variety of ages and body shapes.  If you like longer but not knee-length, try 7-inch styles for a little bit more coverage, and if you love a Bermuda style, you will want to look for about 10″ or longer.
Fabric– The best casual designs are usually made of some type of cotton blend. Cotton is one of the best materials for warm weather because it is typically cool and breathable. Linen is also great for comfort, but it does wrinkle easily.
Color– You can get shorts in a fantastic variety of colors these days. J Crew and Old Navy are offering lots of lovely colors this season.
Read More:  7 of the Best Women's Denim Bermuda Shorts