For over 3 years, Comfort Nerd has helped people find the coziest clothes, home basics, and footwear for life, work, and travel. We've tracked down and shared the essential items for ultimate comfort.
We have what some might call an obsession with comfort. Shoes, shirts, towels, bras – no matter what we are buying, we always want the most comfortable option possible. Our team is dedicated to researching the softest/warmest/coziest things that we can find.
At Comfort Nerd we take a personalized approach to uncover and share the best products and topics. Our audience-first approach means we keep links up to date, and are constantly changing lists and posts to make sure they include all of the comfort classics (and soon-to-be classics.)
Our aim is to empower users by including information about sustainable, as well as budget-friendly choices.
We continue to share our finds on ComfortNerd.com to help women and men everywhere find comfort in their own lives. We hope you find it useful!
Product expert – Molly London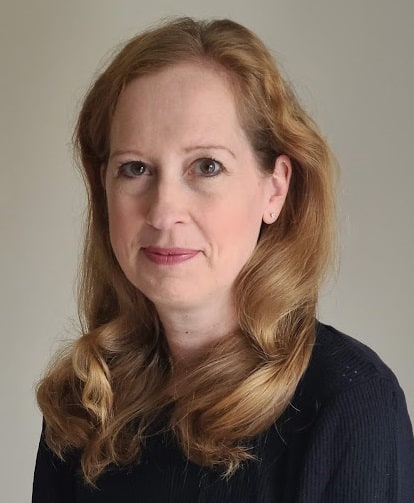 If you have any questions or want to know more? Send us a message!