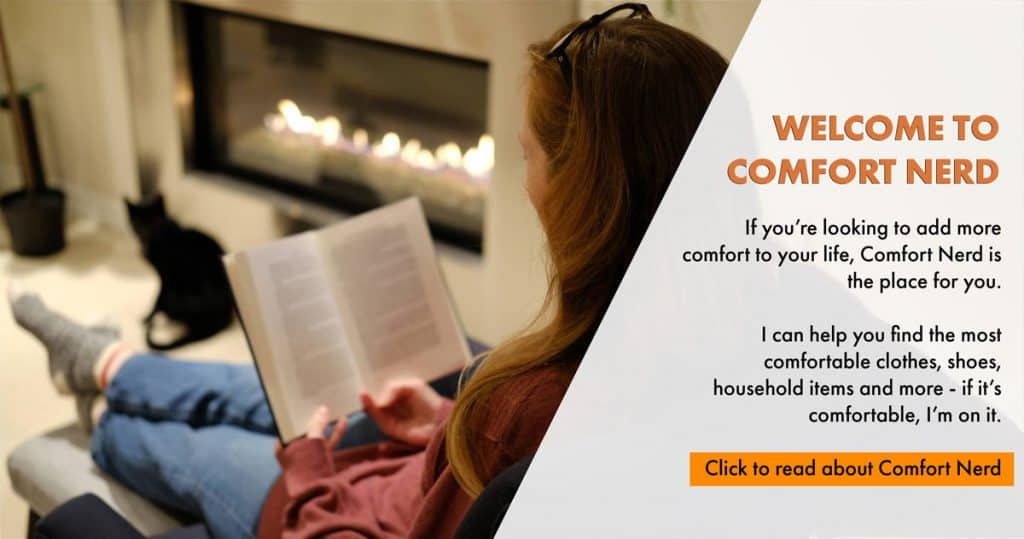 Comfy Airport Outfit Looks for Women

Comfortable airport outfits can be tricky to get right since there are so many things you need to think about when you are traveling. Finding that perfect outfit for your travels should be the least..

How to Find The Most Comfortable Clothes

One thing that has really come out of this year is the need to feel comfortable in your clothes, especially when spending so much time at home, whether you are WFH or just lounging. Being..