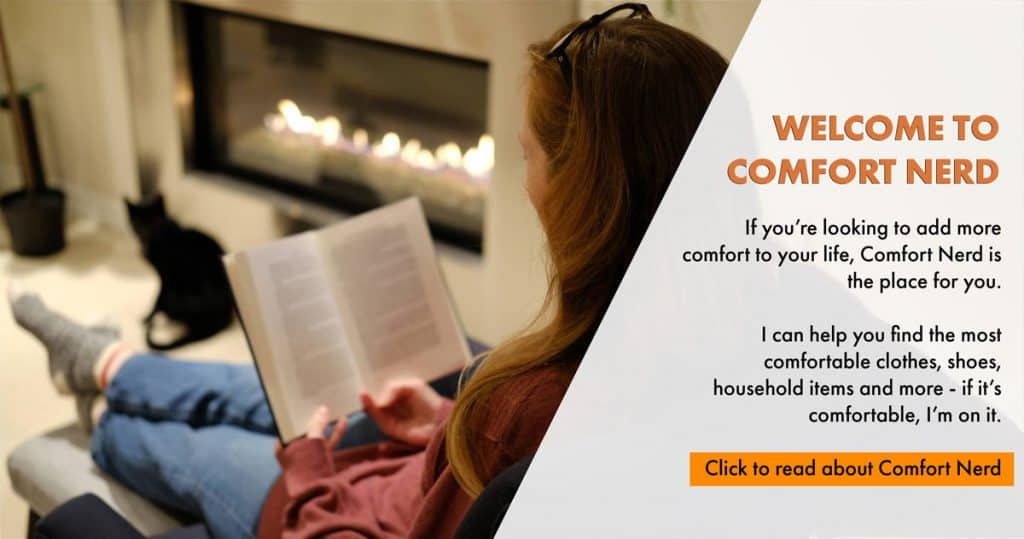 Tips for Getting Cozy and Beating the Winter Blahs

I'm someone who doesn't love cold weather. For well over half the year, I find myself wondering what the heck I'm doing living in a climate where I need to throw on a parka to..

How to Find The Most Comfortable Clothes

One thing that has really come out of this year is the need to feel comfortable in your clothes, especially when spending so much time at home, whether you are WFH or just lounging. Being..