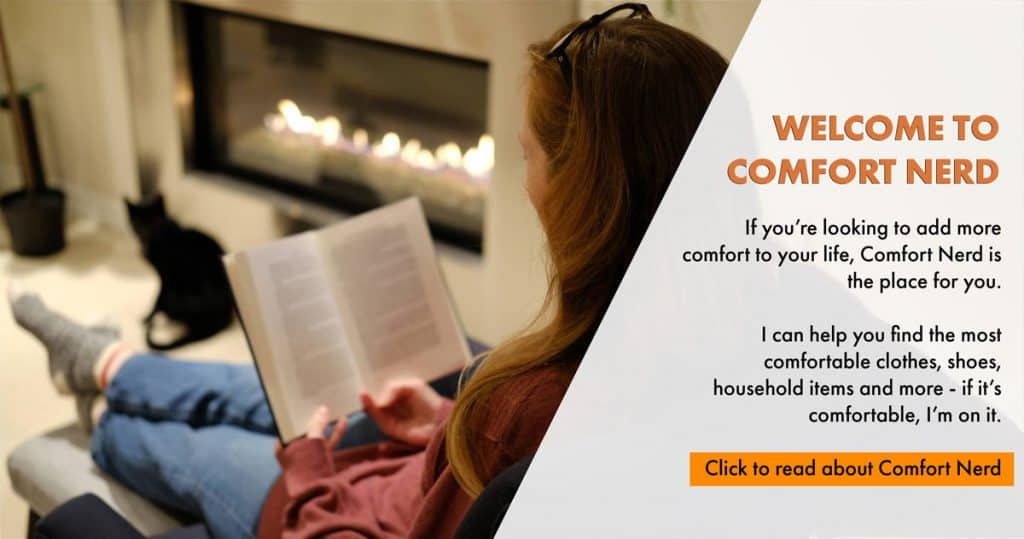 Making the Most of Spring

After a long cold winter, there is nothing quite as lovely as the arrival of spring. It is hard not to feel optimistic with your first signs of nature awakening and the promise of warmer..

How to Find The Most Comfortable Clothes

One thing that has really come out of this year is the need to feel comfortable in your clothes, especially when spending so much time at home, whether you are WFH or just lounging. Being..