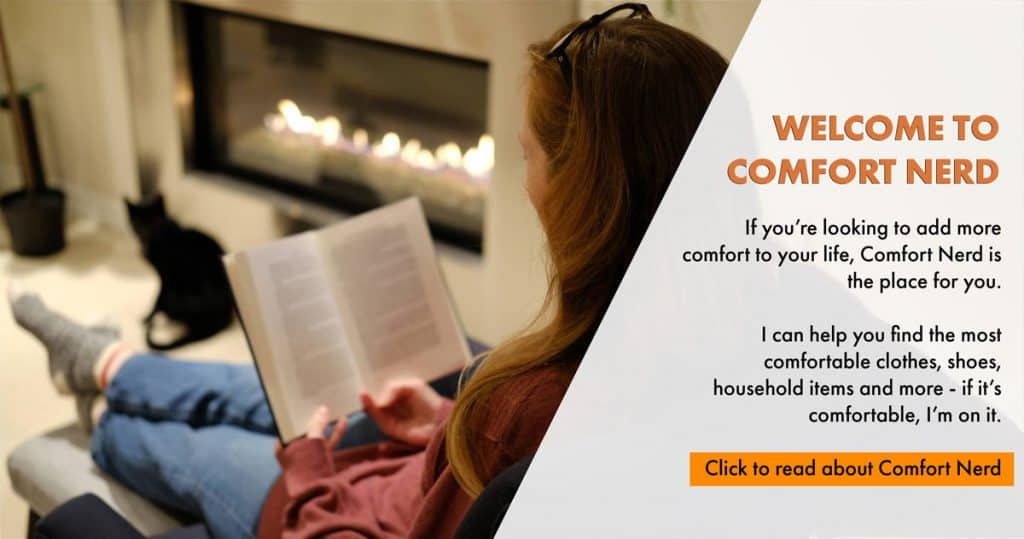 What Is the Most Comfy Material for Clothing Year Round?

Different fabrics and materials work well for different situations, climates, or what you are wearing it for, but if you had to choose only one fabric that you had to wear year-round regardless of climate..

How to Find The Most Comfortable Clothes

One thing that has really come out of this year is the need to feel comfortable in your clothes, especially when spending so much time at home, whether you are WFH or just lounging. Being..