24 of The Most Comfortable Men's Sweatpants for 2021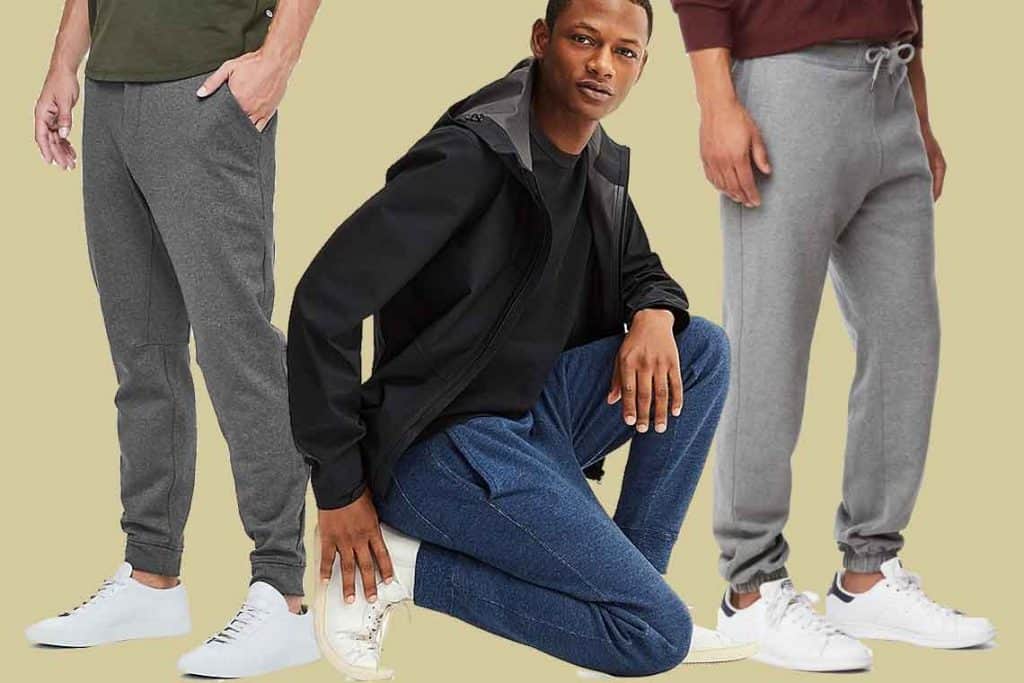 2020 has officially pushed us (the entire world) into an era of peak sweatpants. There are more high-quality, comfortable sweatpants available than ever before – and it's acceptable to wear them just about anywere.
It's not hard to find a pair of joggers that combines great style with cozy, warm fabrics (the type you might expect in a pair of the best modern track pants). Whether you like slim or classic fits, there are no problems with wearing these updated designs out in public, to the gym, or while chilling at home.
To find the softest, most wearable sweats, you'll want to pay attention to fit, fabric, waistband, and design. There's no shortage of great choices with prices to fit into all budgets, and I've made a list of the best men's sweatpants for 2021. Scroll down to check out 24 of the most comfortable men's sweatpants, according to men's clothing experts, and thousands of verified customer reviews:
Read more: Stuck at home? Check out the Best Men's Lounge Pants