12 Comfortable Pantyhose that Feel Great and Won't Run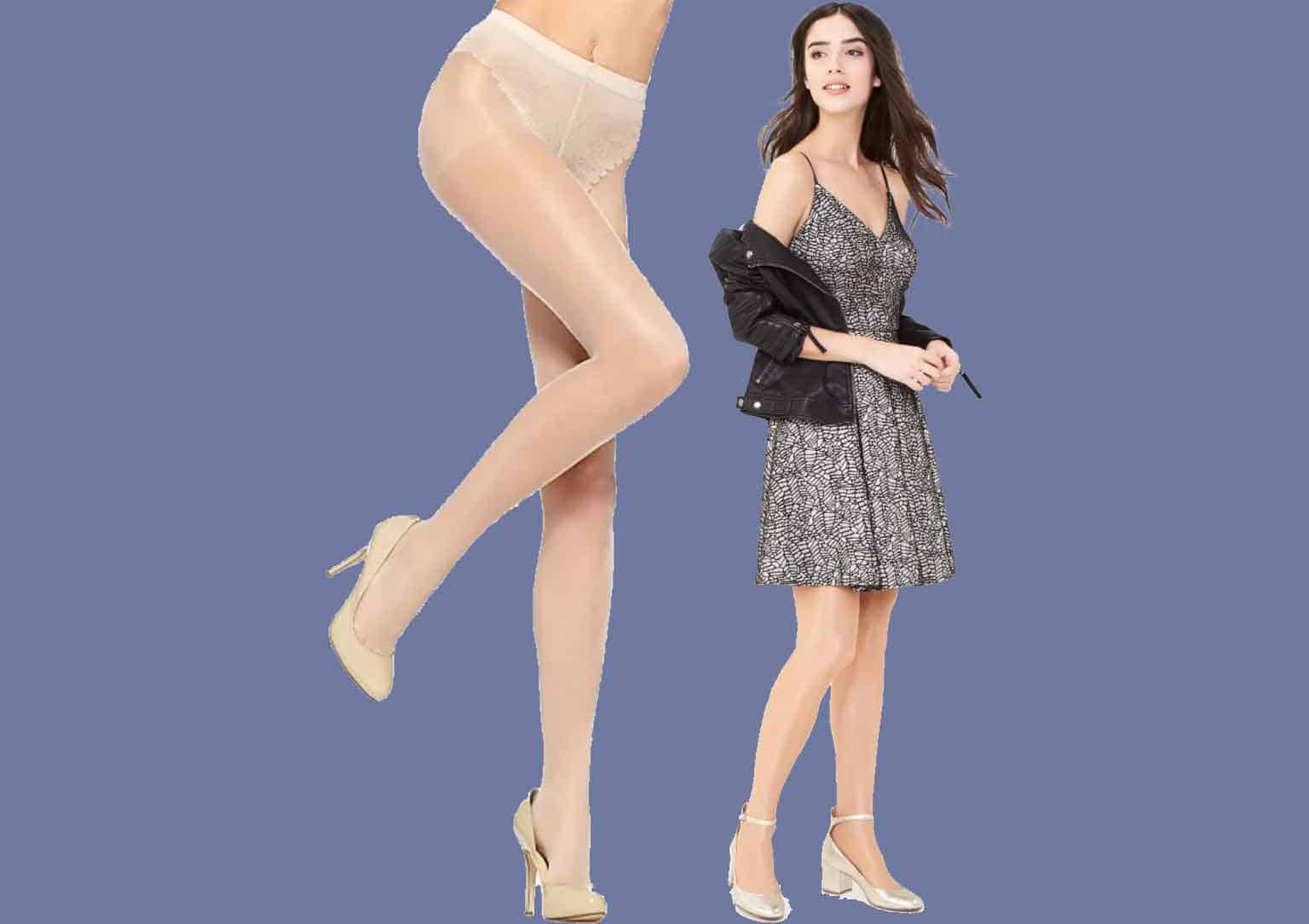 Most women don't love wearing pantyhose since they can be pretty uncomfortable. However, there are a few exceptions, with some styles and brands being much more comfortable than others.
Although women today often choose tights or bare legs over nylons, they still have many great features that can help improve an overall look. For example, there are amazing sheer styles that can hide blemishes on the legs that would otherwise be noticeable if you are wearing a dress, they can help you look more polished and put together in an office environment, and they can help shape and control areas that you may want smoothing out.
The key to finding comfortable hosiery is getting the right balance between fit, shaping, and control top. According to happy customers (verified reviews) and fashion experts, the following are the most comfortable pantyhose styles that have the best reputation for being durable and great value.
Read More:  Gift Ideas for Men Who Love to Be Comfortable
Tips for finding comfortable pantyhose
Shades
If you are trying to cover up veins or marks on your legs, you will probably want to avoid the sheer styles and go for something a little matte, or that has a thicker denier. Some sheer is okay for covering up imperfections, especially if you get a darker tone, but they are not all created equal.
Control top
The most popular nylons these days tend to have a control top. A lot of women love a control top because it helps to smooth out their look. The problem with control tops is that they can be uncomfortable and constructive. They may dig into your waist when you are sitting down or put too much pressure on your stomach area.
It can be hard to find the right balance between control top and comfort, but some of the brands are making products that have control tops that won't dig in or that are no bind.
Cleaning
To ensure that your hose lasts as long as possible, you must take care when washing any of your nylons. You can put them into a hosiery washer bag and clean them on a gentle cycle, or just hand wash them and hang them up to dry.
Nails
Another way to prolong the life of your nylons is to keep your nails trimmed and your legs and feet moisturized and free of dead skin. Dead skin can be a problem because it can snag on the nylons, so you may want to consider using a  pumice stone.
If you want to take it a step further, you can even wear a thin pair of gloves when handling or putting on/taking off your hose. It is also a good idea to keep some clear nail polish on hand to stop any runs.
Hopefully, you have found some pantyhose options that may work well for you. If you have any recommendations, let us know in the comments below.