11 of the Most Comfy Boxer Briefs You Can Buy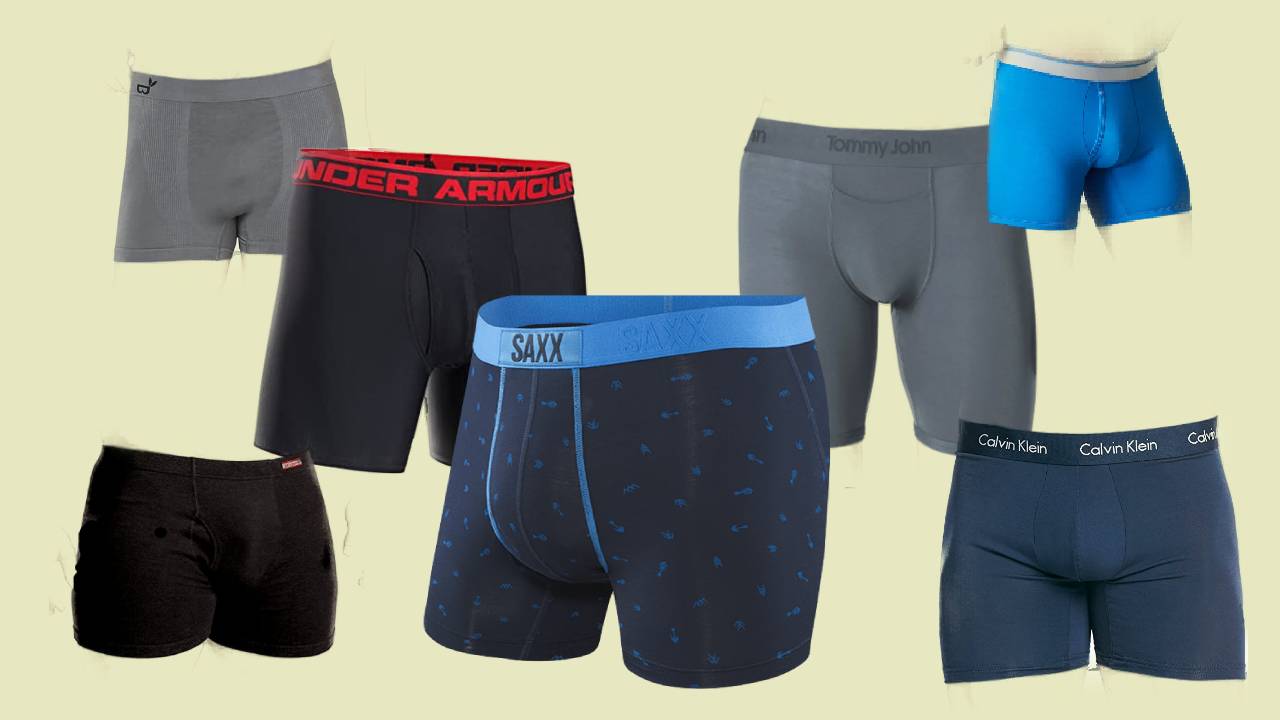 Life is too short to wear uncomfortable underwear, so we have done some research and rounded up a list of the most comfortable men's boxers briefs based on user reviews. We looked for styles made from super-soft fabrics that feel comfortable against the skin yet can provide the kind of support that men need.
We also ensured that the designs we list won't cause any chafing and won't stretch out and bunch up like some underwear are prone to do.
We have included a mix of everyday styles, performance sports designs, and a few options that are great for travel. The following are the brands and styles with the best reputations for being the most comfortable boxer briefs you can buy.
Read More: Comfortable Briefs for Men