The Best Cheap Shorts for Women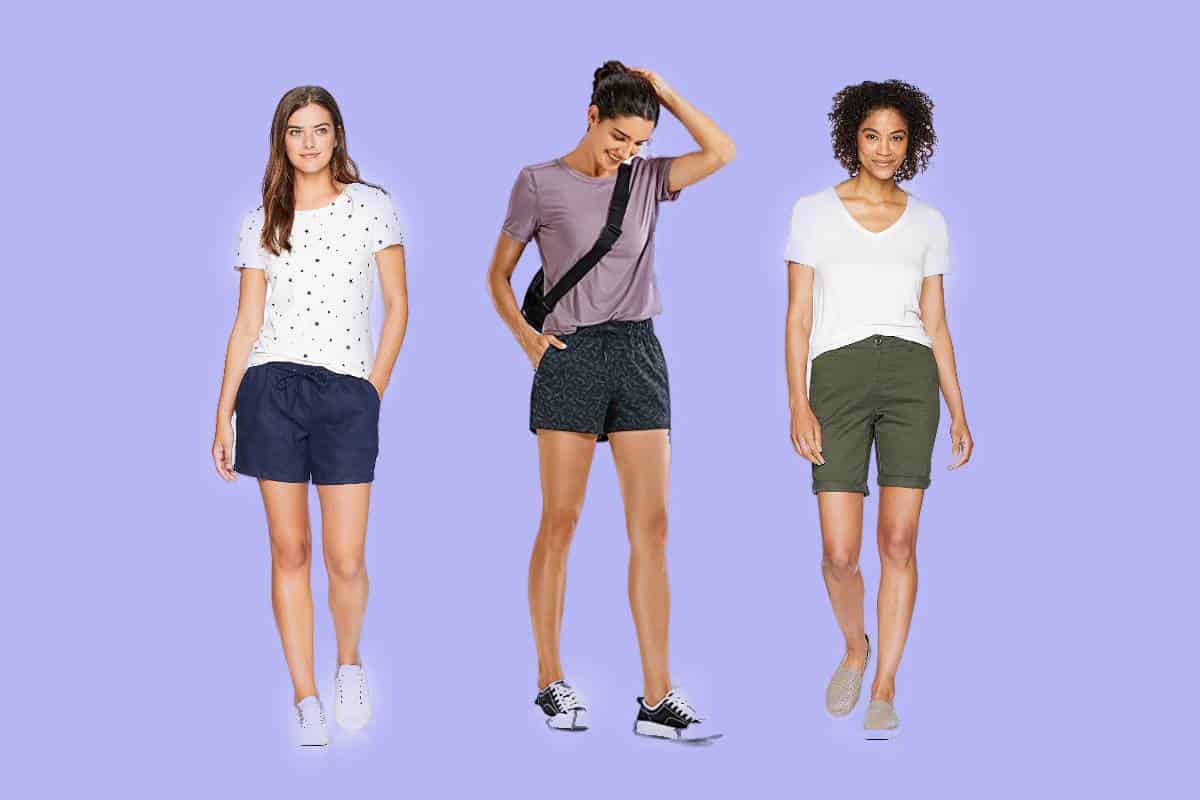 If you are looking for budget-friendly shorts to keep you cool in the hot weather, we have rounded up some of the best styles. Finding flattering shorts that are stylish as well as being inexpensive can be tough. Luckily we have scoured Amazon and come up with the best styles that shoppers love the most.
These inexpensive ladies' shorts​ are best sellers on Amazon and work well for casual situations or as great around the house or lounging shorts. Most are pull-on designs, and some come with trendy high waists.
Read on to see some of the best women's shorts that are easy on your wallet.
3 Tips for Finding the Best Shorts
Everyone has different ideas on what makes a great pair of shorts. To make sure you get the best style for your needs, the following are three things you should pay attention to.
Inseam Length– Shorts come in many different inseam lengths from as short as 2.5 inches to a 10″ Bermuda. If you love shorty shorts, you will want to look for styles that are 2.3-3.5″. If you are looking for an average length that isn't too long, try 4-6″ inches. Those who prefer more coverage should look for an inseam length in the range of 7″-10″. Your height and the length of your legs also play into how well a particular inseam length will work for you.
Fabric– Generally, women buy shorts when they want to stay cool in hot weather. This means that you should seek out fabrics that are breathable and sweat-wicking. Cotton or linen usually makes great fabrics for shorts since they are cool and breathable. A rayon blend can also be an excellent choice.
Waistband- One key feature in finding comfortable shorts is getting the right waistband. Whether that is an elastic, drawstring, or standard waistband with button closure, think about the type of waistband that you prefer in your pants or shorts and shop accordingly.