What to Look for When Shopping for Comfy Cotton Clothes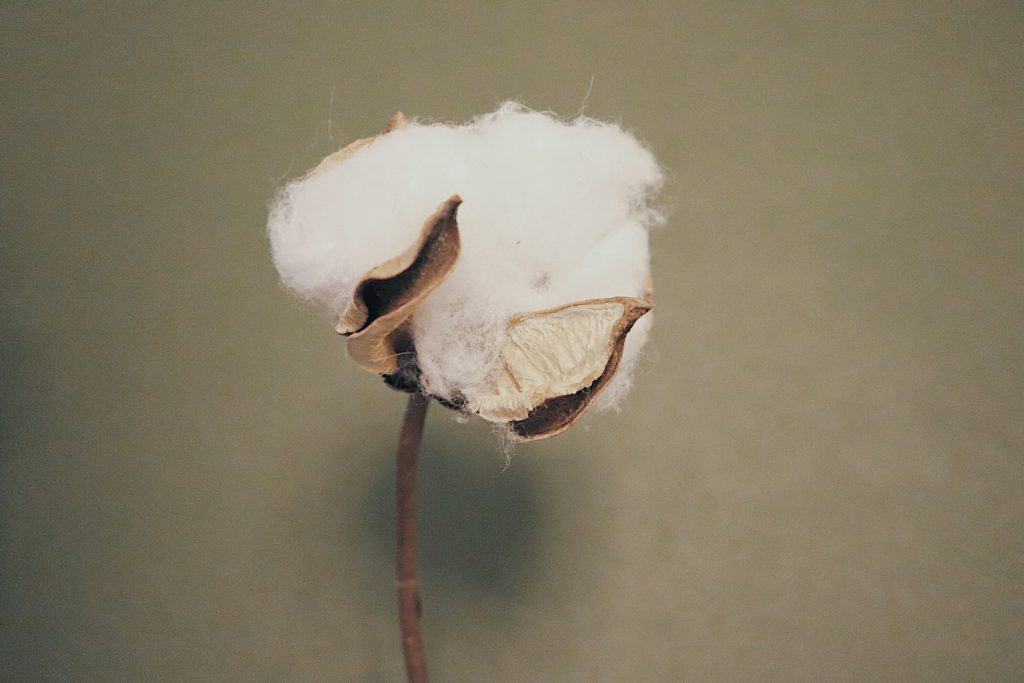 Cotton is one of the most comfortable fabrics you can get that is used for making dress shirts, underwear, jeans, sweatshirts, dresses, blouses, and almost any kind of clothing you can imagine.
Cotton has many great things going for it, including being comfortable, durable, easy to wash, and easy to take care of. It is also a natural fiber that is breathable and has great moisture absorption, so it suitable for wearing in warm weather. Since it is natural and soft, it can be a good choice for people with sensitive skin.
What is Cotton
Cotton is a soft, fluffy staple fiber that surrounds the cotton plants' seeds. This fiber can be spun into yarn or thread to make a soft, breathable, durable fabric. Since it is a staple fiber, it is composed of different lengths of fibers. Cotton is one of the most common fabrics used throughout the world, with most of the world's cotton coming from India and China, followed by the USA.
Types of Cotton:
There are many types of cotton, but for this post, we are primarily focusing on cotton used in clothing essentials and basics. The following are a few different types of cotton that you will come across when you are clothes shopping.
Combed cotton is very soft cotton that has gone through a process where the cotton's short fibers that are prone to breaking and sticking out are removed. The cotton is then 'combed' with a  fine brush that straightens the remaining fibers making the fabric softer, stronger, and smoother.
Organic cotton is a popular option that is grown without many fertilizers or pesticides. It's more expensive than regular cotton but doesn't contain the harsh chemicals, bleaches, or dyes that conventional cotton uses that can be detrimental to human health.
Pima cotton is a high-quality cotton that is known for its extra-long fibers that makes Pima cotton fabric very soft, wrinkle-resistant, and durable enough to resist pilling, fading, and stretching.
Supima cotton– Supima is the same type of cotton as Pima, but it's specifically grown in the US and verified by the Supima Association, so you know you are getting high-quality cotton.
Slub cotton is a type of cotton with tiny lumps in the fabric, giving it more texture and a unique look.
Cotton twill is a sturdy fabric commonly used in popular pants like chinos or some types of jeans. It tends to be relatively thick, durable, and structured.
Finding Good Quality Comfortable Cotton
Since there are many different types of cotton, it can be challenging to know which cotton shirts or pants are worth getting that will be soft and good quality. You can expect to pay more for premium cotton made with long or extra long fibers (making them softer and more durable) that are breathable and pleasant to wear.
Whether you are buying online or in-store, it is always a good idea to check the label or the product description. 100% cotton is a good start, but some clothes are 100% cotton and feel scratchy, and uncomfortable to wear. To find the softest cotton look for terms like 'Pima,' Supima, 'long-staple/extra-long-staple,' 'jersey,' 'brushed or combed cotton,' which will all indicate a level of softness. The more information you can find out about the type of cotton that a particular item of clothing is made from, the better your chances of getting a really comfy, durable garment.
The other thing that is worth looking for is how finely the cotton is woven. More breathable cotton tends to be finely combed so it can be woven very tightly and make the garment more breathable and feel smoother and silkier. When it is tightly woven it also means that it won't lose shape and wear out as quickly.
How to Care for Cotton Clothing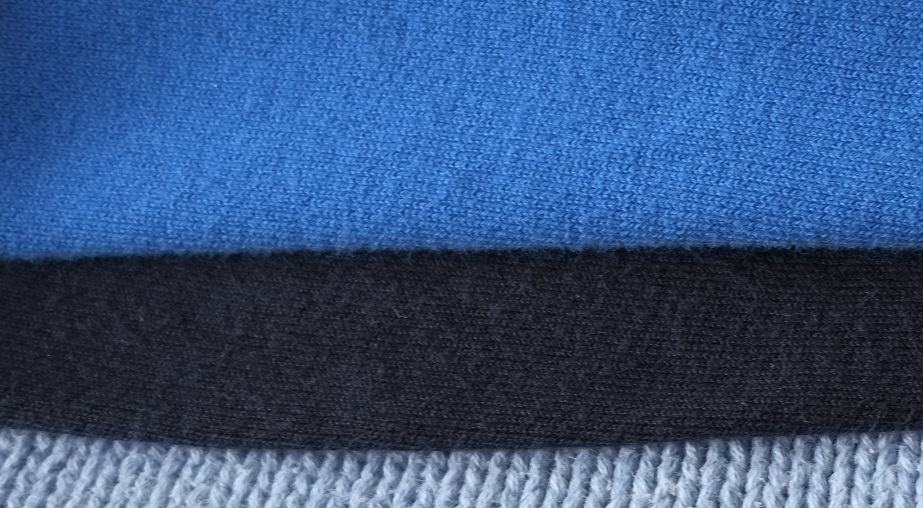 One of the benefits of cotton is how easy it is to care for. You should always refer to any garments cleaning instructions on the label, but a general best practice is to wash in cold water on a gentle cycle.  If you are worried about discoloration, you can hand wash them in cold water.
Cotton is notorious for shrinking when going through the laundering process, so if the fabric hasn't been prewashed for shrinkage before it was sewn into clothes, you can expect some shrinkage when it is washed and dried. If you want to avoid issues with shrinking, you can air-dry your clothes or tumble dry on low (but take them out of the dryer before they are fully dry).
Is Cotton Environmentally Friendly?
Cotton is a natural material that is a renewable resource, but it requires huge amounts of water to grow the cotton plants. Pesticides are required in cotton farming to ward off pests. When cotton is processed and dyed, the chemicals used can be harmful to surrounding environments, farmers' health, and local water systems where it is being produced. On the positive side, since it is completely natural, it's biodegradable.
Organic cotton can be a more sustainable option, but it also has issues that make it not as sustainable as you may be led to believe.  In some cases, it can almost double the amount of water it takes to produce regular cotton.

Latest posts by Molly London
(see all)