It's Easy to Return Clothes You Bought Online and Most People Don't Know It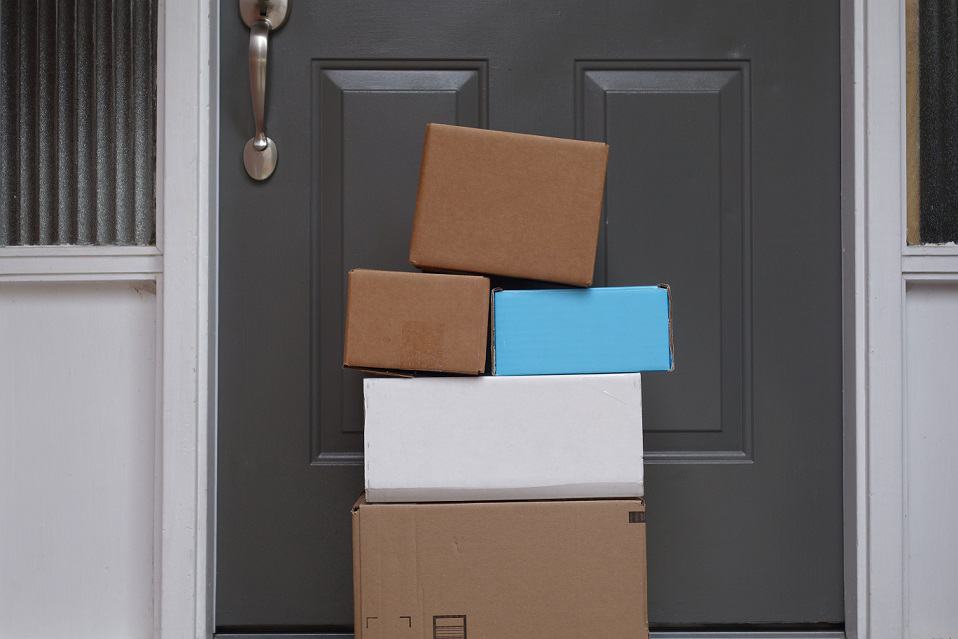 Shoppers are often reluctant to purchase clothes online since it can be difficult to get the right size, and a lot of people would rather avoid the perceived trouble of returning an item through the mail.
It actually couldn't be easier to return clothes through the mail for most retailers. It isn't much more work than mailing a letter.
Returning Online Purchases
Before you buy any clothes online, it is good to check the retailer's website for its online return policy. Most brands have slightly different policies, and you may be used to Amazon's very lenient approach, where you can return almost anything with few questions asked.
Keep in mind most stores do have some restrictions in place. Things like underwear, swimwear, some types of accessories, and final sale items are generally not permitted to be returned.
Items also have to be in original condition, which means unopened, unused and with tags still attached.
Follow Website Directions
Most online shops have step-by-step instructions for processing a return. Follow the steps and select the reason for the return. In some cases, you may have to fill out a short form or print a return label if one was not included in your original package.
Generally, retailers will accept returns for items in their original condition (unworn, in the manufacturer's original packaging.) within 15 to 90 days of purchase.
Print a Return Shipping Label
Follow the website instructions to print a label. Place the label on the package, seal it, drop it off or arrange for it to be picked up with the required carrier (general mail, UPS, or FedEx).
Some retailers that operate online and have brick-and-mortar locations will accept online returns via mail or in-store even if you bought the clothes online. Some retailers will only accept online returns through the mail and not at their stores.
If you aren't sure about a particular retailer's return policy, you can always contact its customer service to answer any return retaliated questions.
Sizing
The most difficult thing about shopping online is getting the right size. There is usually a lot of information about various clothes sizes available before you purchase any clothes online. To save yourself any extra trouble it is strongly recommended that you refer to sizing charts and other shoppers' reviews and experiences with fit and sizing so you get the right size on your first try.
Many retailers like Amazon and Nordstrom offer recommendations about fit and whether a product runs true to size or whether you should size up or size down, which is very useful and accurate. So it is worth spending a bit of time just looking for sizing info.
Serial Returners
A practice that a lot of people do is buy several sizes in one particular item, then see what fits and return the other sizes. By some estimates, almost 2/3 of people shopping for clothes online do this. Since most online retailers allow you to return items with free shipping, this seems like a smart thing to do.
There is a bit of a dark side to doing this especially if you are concerned about waste and the environment. It is kind of an open secret but huge amounts of returned clothes are destroyed rather than being resold.
Returns are often difficult to resell, because they have to be re-pressed and re-packaged which can be expensive for brands to do and financially not worth the trouble of doing it. So, as a result of this returned clothes are often incinerated or sent to the landfill to avoid the expense of dealing with the returned items. It is a terrible practice on the part of the clothes brands, but something to be aware of as a consumer.
Anyway, if you are hesitant to shop for clothes online, give it a shot anyway. You will probably be surprised about just how easy it can be.
Read More: How to Find The Most Comfortable Clothes

Latest posts by Molly London
(see all)