The Most Comfortable Clothing Brands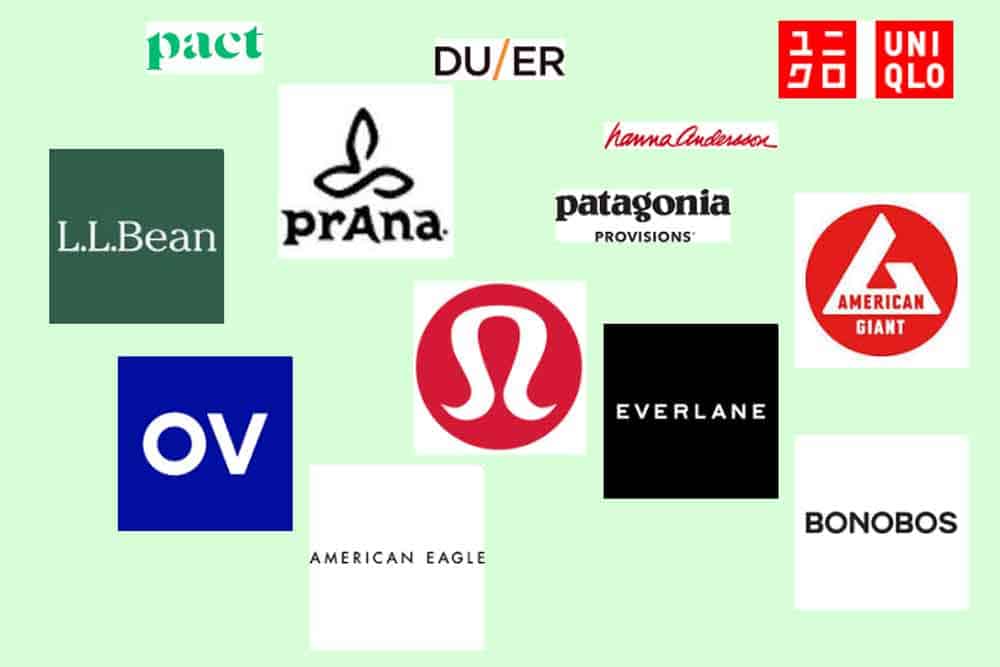 When you spend large amounts of time researching and writing about comfortable clothing, you become an expert on what are the most comfortable clothing brands that prioritize comfort with their designs and fabrics.
Most brands like Banana Republic, Old Navy, Levi's, and Nike have some super comfy items that work well for a wide range of people, and I include many items from those companies in a lot of my posts.
Since there are so many clothing brands, it can be overwhelming to know where to start when shopping for comfortable clothes. Below are some retailers that go above and beyond in terms of their clothes' comfort level. I've included men, women, and unisex brands that make the most incredible lounging, work styles, athletic and lifestyle wear, and a few of the most comfortable underwear brands.
This article may contain a few brands that you may not know about, along with some of the most iconic American retailers.