13 of the Most Comfortable Cotton Underwear for Women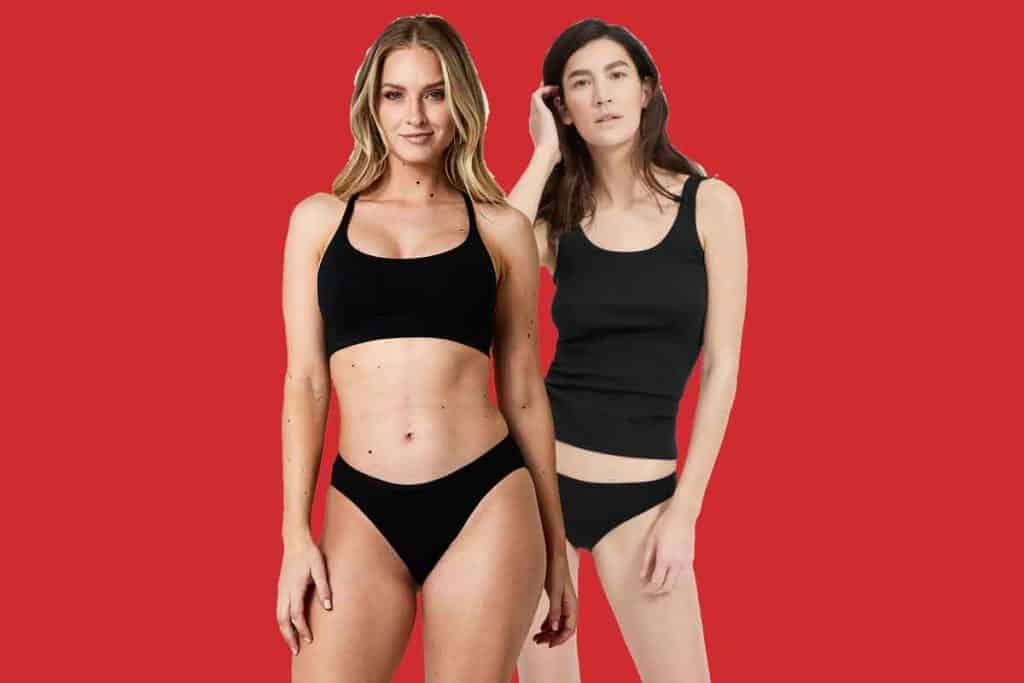 Cotton is generally recommended by experts as the healthiest and most comfortable fabric for underwear. Not only is it soft, but it is also breathable and sweat-wicking, so it is difficult to overheat and feel uncomfortable in a great pair of cotton undies. It can be a challenge to find fully 100% cotton styles since many cotton options are a little over 90% cotton with the rest of the fabric blend being spandex or elastane to help stop the fabric from stretching out.
If you are looking for some high-quality cotton and mostly cotton undies, we have found the best styles from full coverage granny options to flattering bikini styles to affordable design you can buy in bulk, that are the most comfortable cotton women's underwear, scroll down to find out more.
References:
1. Healthline.com
Read More: 7 Comfortable 100% Cotton Nightgowns That Are a Dream to Wear