11 Women's Thongs That Are Designed for Comfort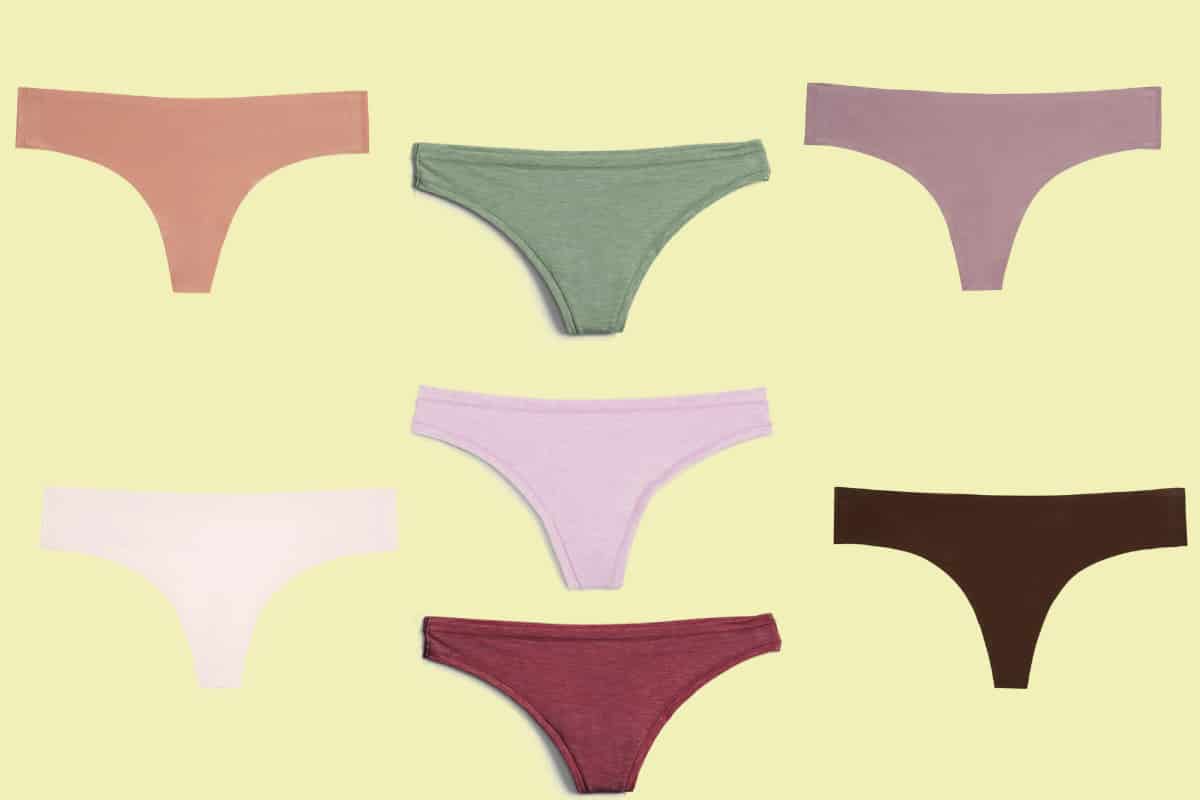 For some women, the idea of a comfortable thong is an impossibility; for others, they are the ultimate in comfortable undie. Thongs are typically worn when people want to avoid having visible panty lines (VPLs), or for the aesthetic appeal, comfort usually comes in as an afterthought when shopping for this type of underwear.
Some styles are designed to be comfortable by using lightweight, soft fabrics with careful thought paid to the fit. We have put together a list of the most comfortable women's thongs with excellent reputations for their comfort level.
What to Look For:
Material-For pure comfort, look for materials that have soft, slightly stretchy material. Cotton is an excellent choice as it is breathable, but it can stretch out and lose its shape. A cotton blend is more common than 100% cotton options. You will probably want to make sure any style you get at least has a cotton lining on the gusset.  If you are looking for a style to work out in, it is best to find moisture-wicking materials so you can stay dry.
Colors– If you are buying to avoid VPLs, you may also want to consider colors. Obviously, nude is a great color choice to avoid any show-through. But if you love a little bit of color in your undies, Hanky Panky options come in all colors of the rainbow.
Rise– You can get styles in both low rise and high rise. For most people, a high-rise design will be more comfortable. Low-rise are good options if you are wearing low-rise pants.
Comfort– Features to look for to get the most comfortable style are: high-rise design, a wide waistband (that won't roll or bunch up), breathable soft fabric, and finding the correct size for your body. Stretchy material is also worth looking for.
Eliminate Panty Lines– The most common reason to wear a thong is to prevent panty lines from showing through your clothes. This is particularly important if you are wearing tight-fitting pants, skirts, or dresses.  To ensure you don't show any panty lines look for styles without lace or trims and that have die-cut edges.