The Most Comfortable Women's Skinny Jeans for all Budgets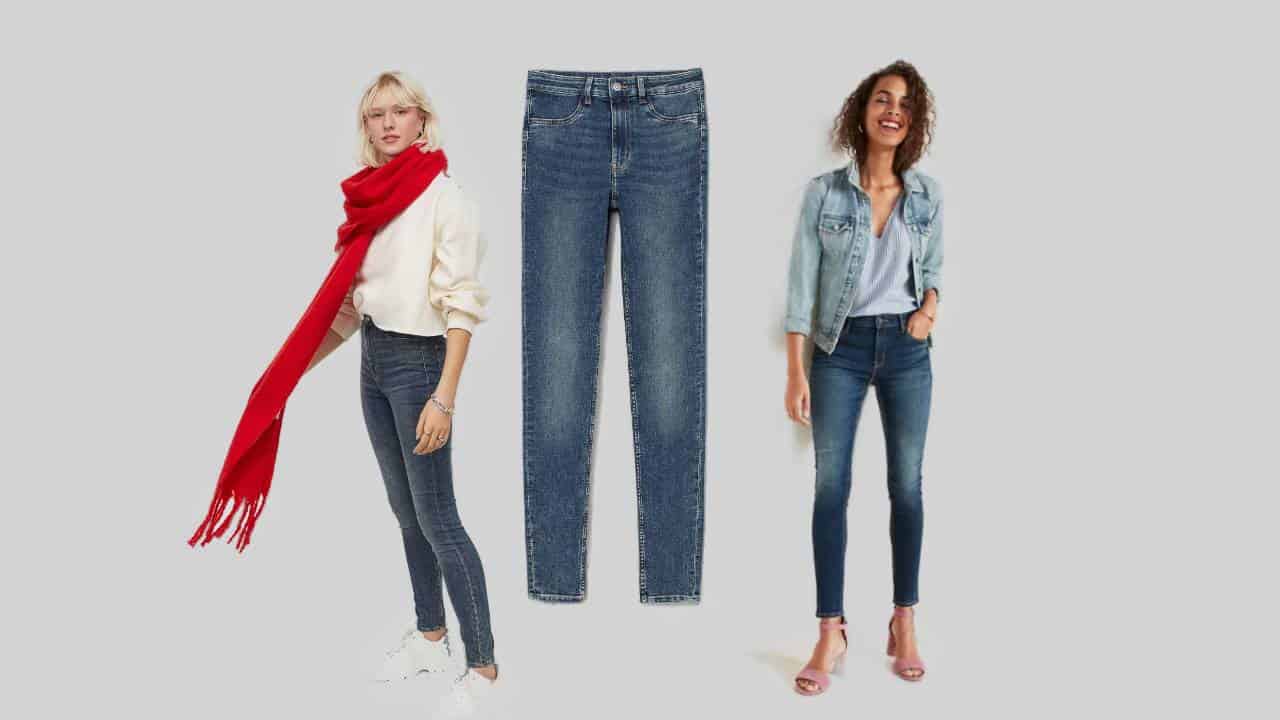 Skinny jeans aren't by their very nature all that comfortable, although there are a few styles that are exceptions to the rule and are remarkably comfy despite being a close fit.
The best-selling, most comfortable skinnies are those styles that have a little bit of stretch and are made with a soft fabric. You also need to get a good fit, so they feel good to wear. We have researched all the brands and found the best places to get the best fitting, most popular, and (most importantly) most comfortable skinny jeans for women.
What to Look For:
Colors– You can get jeans in a while range of colors, with various washes. Some brands, like Old Navy, often offer their jeans in vibrant color options that go with the season.
Fabric Weight– Another aspect to consider is what type of weather you will be wearing the jeans in. If it is colder weather, look for more substantial material, or if you are wearing the pant in warmer climates or warmer months, ensure the fabric is lightweight.
Sizing– You can get skinnies in pretty much all ranges of sizes. If you are looking for extended sizing, check out Butter Denim at Avenue, or American Eagle is now offering sizes from 00-24.
Stretch– The key to comfort in skinny pants is to have a stretchy fabric. Some people don't like the stretchy fabrics and prefer the harder feel of more traditional denim, but in a tight-fitting design, the stretch is the way to go.
Rise– These days the most common rise is mid to high. If you are a fan of the low rise, they are a bit harder to find, although many brands offer various rise levels, so there is something for everyone.