14 Comfy Women's Slide Sandals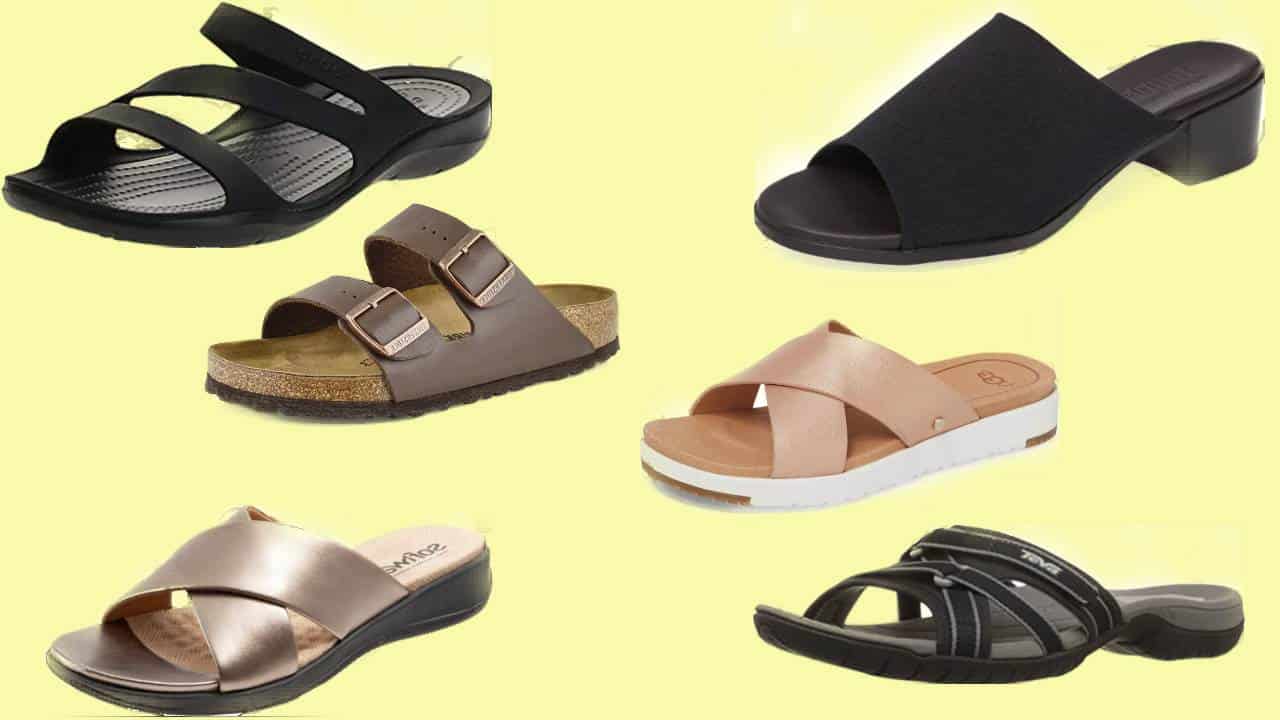 Women's slide sandals can be one of the most comfortable types of footwear to wear. Not only are they easy to get on and off, but they also let your feet breathe and, in many cases, feel like you are wearing slippers.
We have found the best and most popular women's slides, both in athletic and fashion styles, for you to browse through, so you shouldn't have any trouble finding the most comfortable slide sandals for your needs, whether you are looking for something sporty or a more classic, elegant design.
Read More: 15 of the Softest, Most Comfortable Women's T-Shirts