The Best Lightweight Sweaters for Men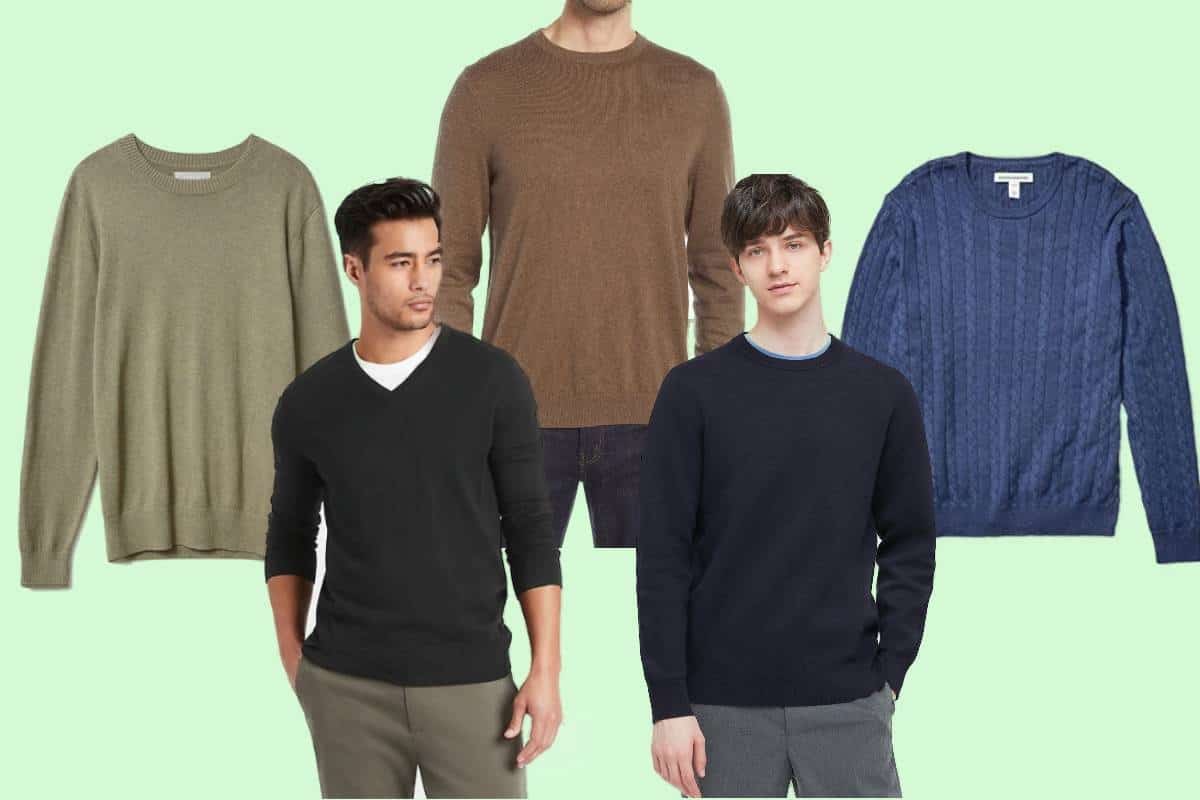 In warmer months, the weather can be a bit unpredictable, so it is nice to have an extra layer in the form of one of the best men's lightweight sweaters. Or, when stuck in a chilly office that has the A/C cranked a bit too high, a thin sweater will help keep you warm without making you feel overdressed for the weather. Lightweight knits also make a perfect layer of warmth for transitional seasons when you aren't sure what to wear.
We have found a few of the best lightweight sweaters for men, including some of the best men's cotton sweaters that can give you coverage and warmth in a range of prices that suit all different types of budget.
Need some pants to go with your sweater?  Check out our post on 14 of the Most Comfortable Men's Business Casual Work Pants