The Best Men's Cotton Sweaters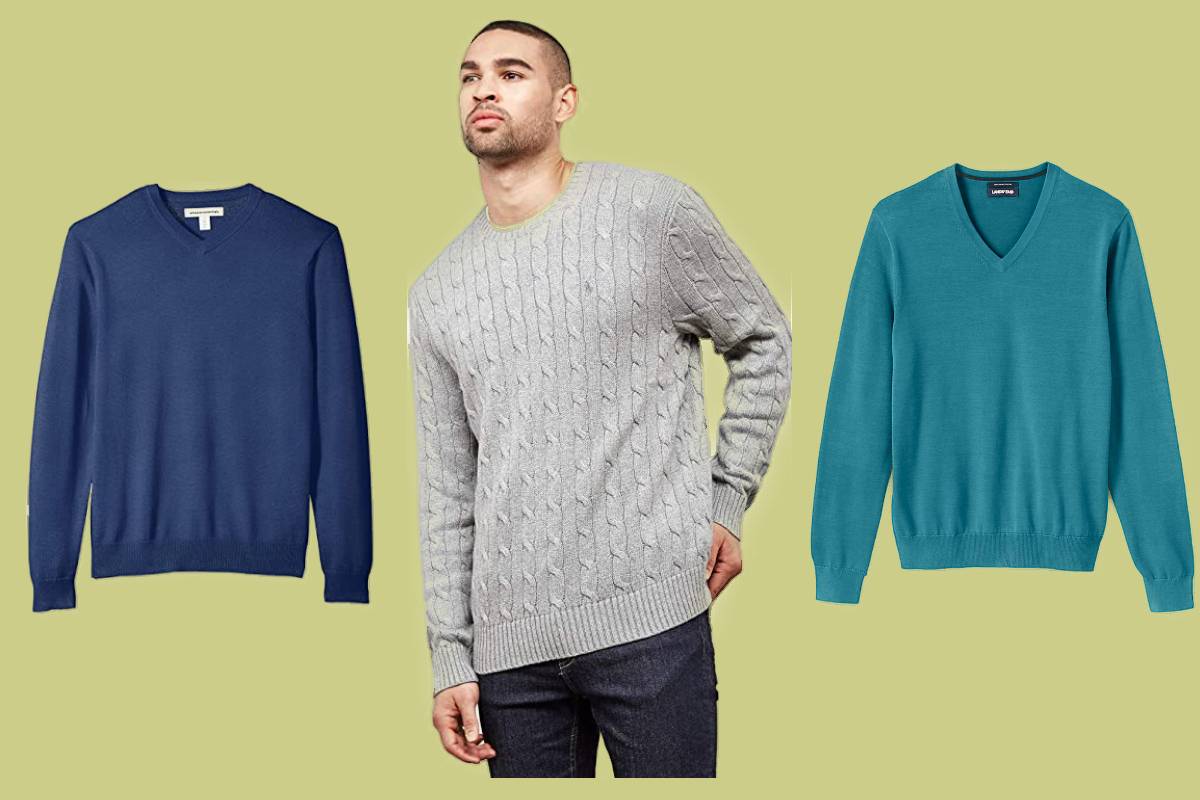 100% cotton sweaters are great options for the summer or can work as a year-round sweater depending on the thickness of the knit. When you need an extra layer of warmth on a cool evening or in an overly air-conditioned office, they are a perfect choice.
Cotton sweaters are generally more affordable, easier to take care of, and easier to wash than other sweater fabrics. They are comfy to wear since they are breathable, have a lightweight feel, and feel soft against the skin. Cotton won't keep you as warm as other sweater materials like wool or cashmere, but it usually makes an excellent option in warmer months. They are also great for men who overheat indoors when wearing warmer yarns.
Please scroll down to see our picks for the best cotton sweaters for men, from thick cable knits to thin and lightweight options.