12 of the Most Comfortable Cotton Thongs for Women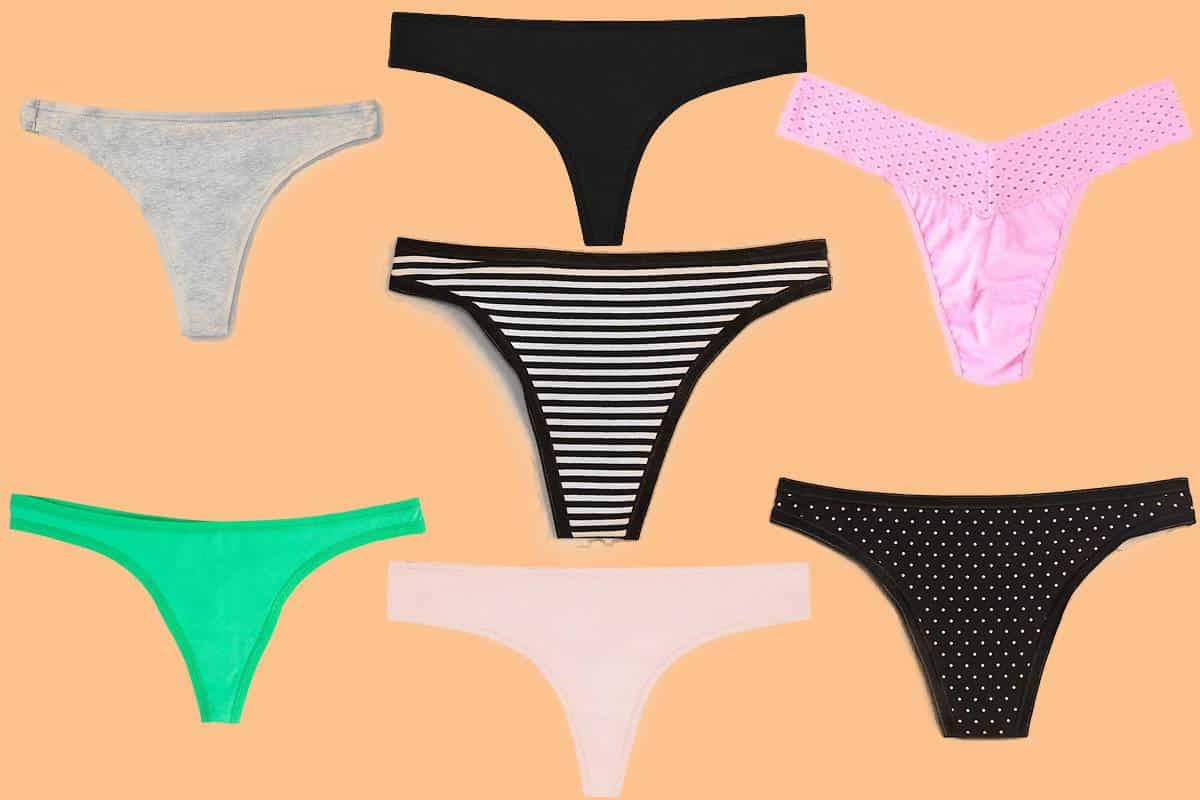 Cotton and mostly-cotton thongs are a wardrobe essential for a lot of women, especially for warmer months. Cotton is generally considered the healthiest fabric for underwear since it is breathable and it absorbs excess moisture.
It is pretty hard to find 100% cotton thongs these days (although we do have one on our list). Almost all of the options available are over 90% cotton with a small amount of elastane or spandex for a little bit of stretch to stop the cloth from getting stretched out as your day goes on.
The most popular styles these days are not only comfortable but are also seamless and have a light, barely-there feel. Read on if you are interested in finding out what are the most comfortable women's cotton thongs on the market today.