Everyone Says These Are the Most Comfortable Underwear Brands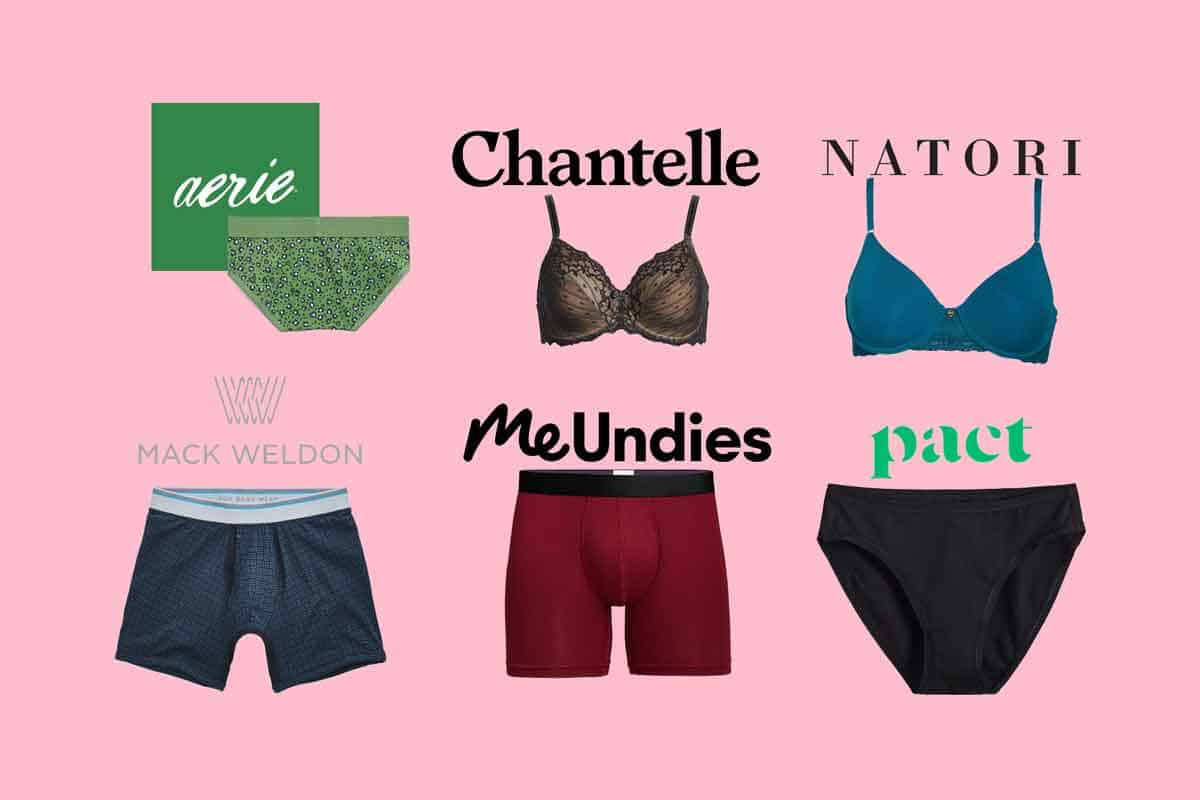 Underwear is one of those clothing essentials that you want to make sure is as comfortable as possible. Luckily the underwear market has evolved over the last ten years to the point that you can easily find underwear brands that are producing amazing products that will make you feel confident and comfortable.
Consumers have high expectations from their underwear these days, forcing brands to become more inclusive and consumer-driven. This focus on the customer is leading companies to offer wider size ranges, better fits and cutting edge fabrics that are soft and supportive.
There is no shortage of underwear options for both men and women, from traditional manufacturers to several up-and-coming labels making waves producing excellent feel-good underwear.
We have searched the internet and read a ton of reviews to determine the most comfortable underwear brands people love these days. These brands offer up stylish and durable designs in various materials, including soft natural cotton and moisture-wicking performance fabrics that have thousands of rave reviews online.
Read on to see our list of the most comfortable underwear brands of 2021, according to consumers and a few experts.