Top 10 Most Comfortable Sweatpants for Women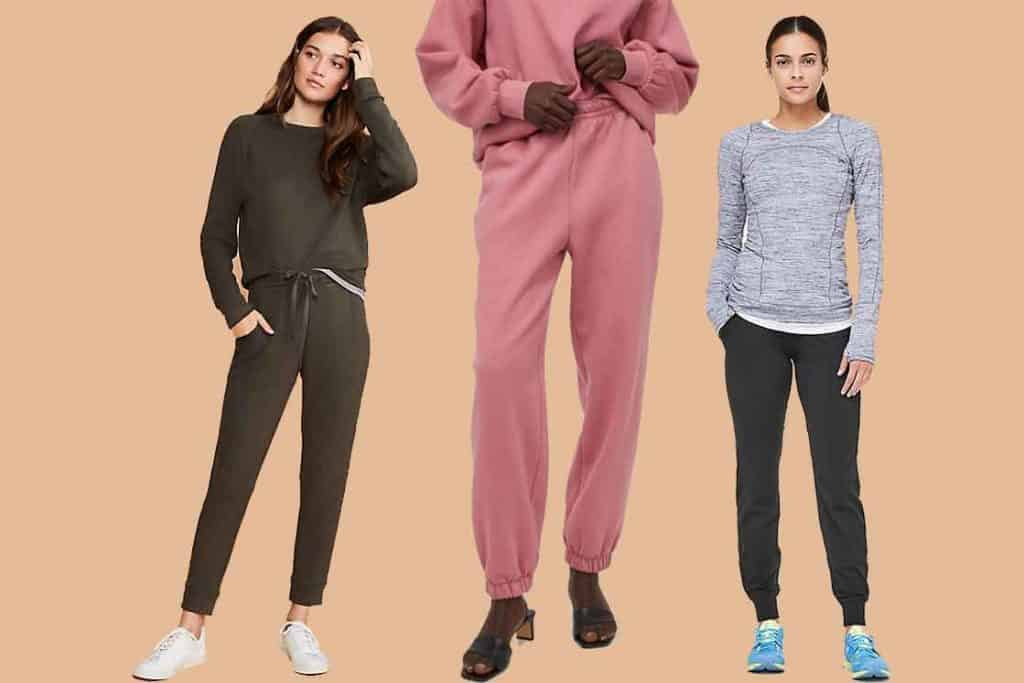 A good pair of sweatpants is a must-have clothing item for any comfort-loving woman's wardrobe. Luckily these days, most women's sweats are not only comfortable but can be flattering and even stylish. The key to finding the most comfortable sweatpants is the fit and the softness of the fabric.
Whether you like your sweatpants big and baggy, or a little more tailored, there are many great options available. We've found ten of the most popular comfortable sweatpants for women.
Since 2020 has basically been the year of the sweatpant, we added a few bonus picks to our top ten since there is a whole new crop of perfect styles for lounging, working, or whatever else it is you are finding to do at home.
Read More: The Most Comfortable Women's Joggers
Four More Sweatpants Women Love