14 Comfortable and Warm Women's Winter Boots
The most comfortable women's winter boots are those that are light, waterproof, and most importantly warm. Since a good quality winter design can cost well over $100, you also want something that is going to be durable, and that won't fall apart on you after a couple of seasons.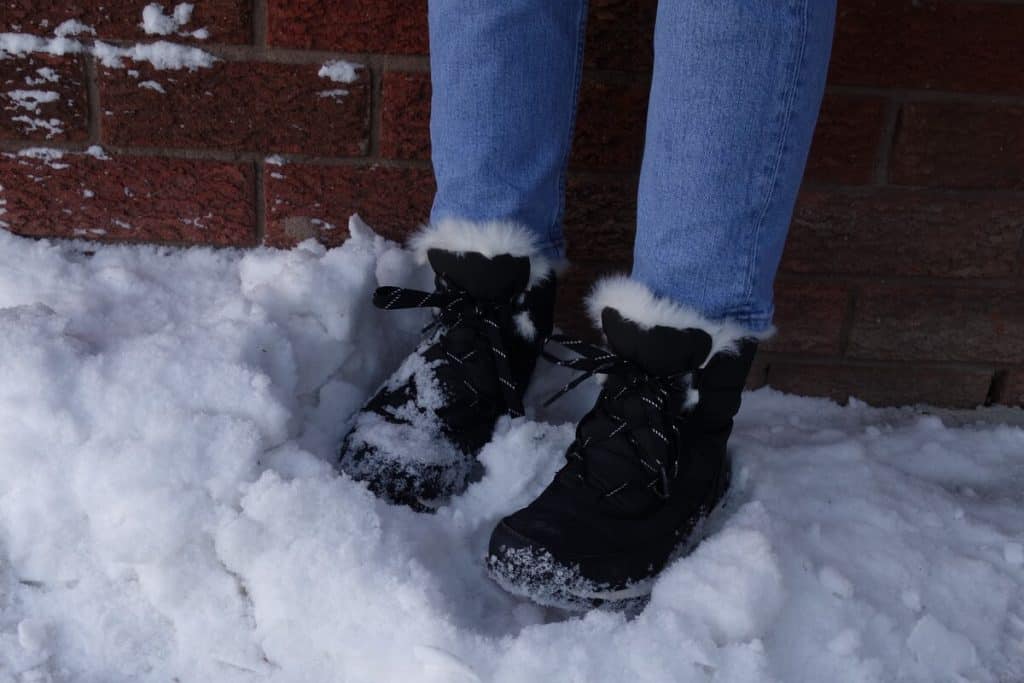 Obviously in the colder months a significant aspect of being comfortable being warm and feeling that you look good, so we have found styles that are not only super warm but stylish as well. When shopping for the most comfortable snow boots for women, it is also essential to make sure you can walk comfortably in them and that they have a good tread so that you won't slip in icy conditions.
Read More: The Warmest and Most Comfortable Women's Slippers
Things to keep in mind:
Weight/Walking- – The warmest designs are often those that are the heaviest and most clunky to walk in. If you are planning on doing a lot of walking, it is essential that you check the weight of the boot. Sorels tend to have this problem, they look great and are super warm, but are difficult to walk long distances in especially if you are facing hills or stairs on your walk.
Durability– Many winter styles cost well over $150, which is a significant amount of money. If you are spending a lot, you will want to get a lot of wear out of them, so pay particular attention to reviews and look for how many seasons women can get out of the various brands.
Lace-up– Lace-up styles can give you a little bit more of a custom fit. On cold days if you need to wear thicker socks or multiple layers of socks, you can make the laces a little bit looser.  The downside to getting a lace-up is that if you go for a taller option, it can be a little bit harder to get on and off.
Waterproof -Choosing a waterproof option is a critical feature that you need to look for if you want your feet to stay dry and warm. Find styles and brands that specifically say that they are waterproof or weatherproof. For elegant designs try La Canadienne, Blondo, or Aquatalia.
Length – Winter boots come in all different lengths. Most women aren't going to need long lace-up styles unless they are walking in deep snow regularly. If you are doing a lot of walking, you may want to look for the mid-calf length of lower just to cut down on the weight or bulk of a particular design.
Traction– One of the most essential features of a great winter design is whether it has good traction. Some of the dressier styles don't have any traction at all so are best avoided in winter conditions. Look for designs that have a good rubber sole with a secure grip.