Women's Ankle Boots that are Actually Comfy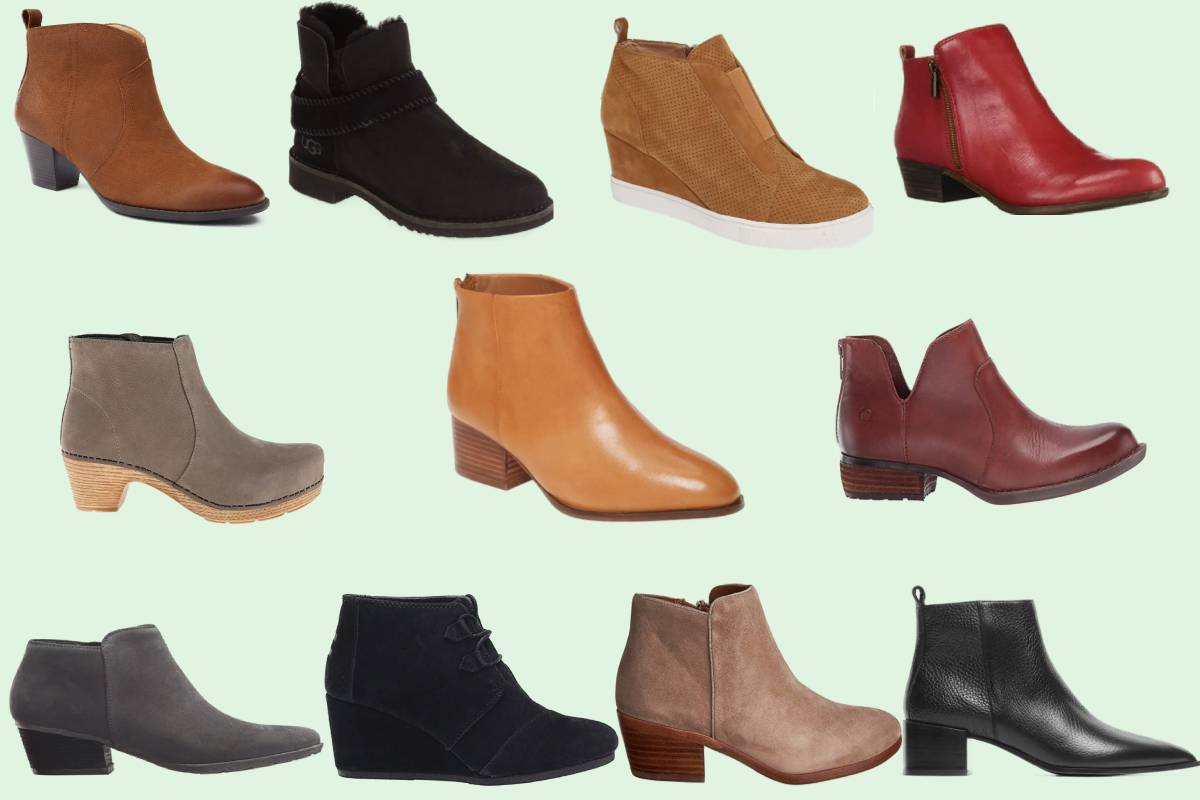 If you want to give your feet some love but keep things super stylish, you can't go wrong with a pair of comfortable ankle boots for women. The best styles can be excellent wardrobe staples that stay fashionable year after year, and if you get the right pair will leave your feet feeling great.
It isn't hard to find pairs that are the perfect combo of fashion and function that you can wear for walking all day or for exploring when you travel that just happens to be good for your feet. With comfort features like cushioned footbeds, sturdy soles with shock absorption, and arch support, you won't have to worry about aching arches and sore soles. We have found styles you will love wearing, from comfortable podiatrist-approved low-stacked heels to chunky-heeled wedges that give a bit of height.
You can wear these booties from the start of fall and possibly right through winter, depending on where you live.
Another bonus is they're easy for everyone to pull off since they look great with skinny pants, leggings, skirts, or dresses, whether for work or during your off hours on the weekend.
There are so many boots to choose from, so we have narrowed it down and come up with a list of the most comfortable ankle boots available for women. Our choices include the best ankle boots based on outstanding reputations for comfort as recommended by podiatrists, fashion experts, and thousands of glowing reviews from real women.
Read More: 14 Comfortable and Warm Women's Winter Boots
Sources:
American Podiatric Medical Association (APMA) APMA.org