The Most Comfortable Everyday Bras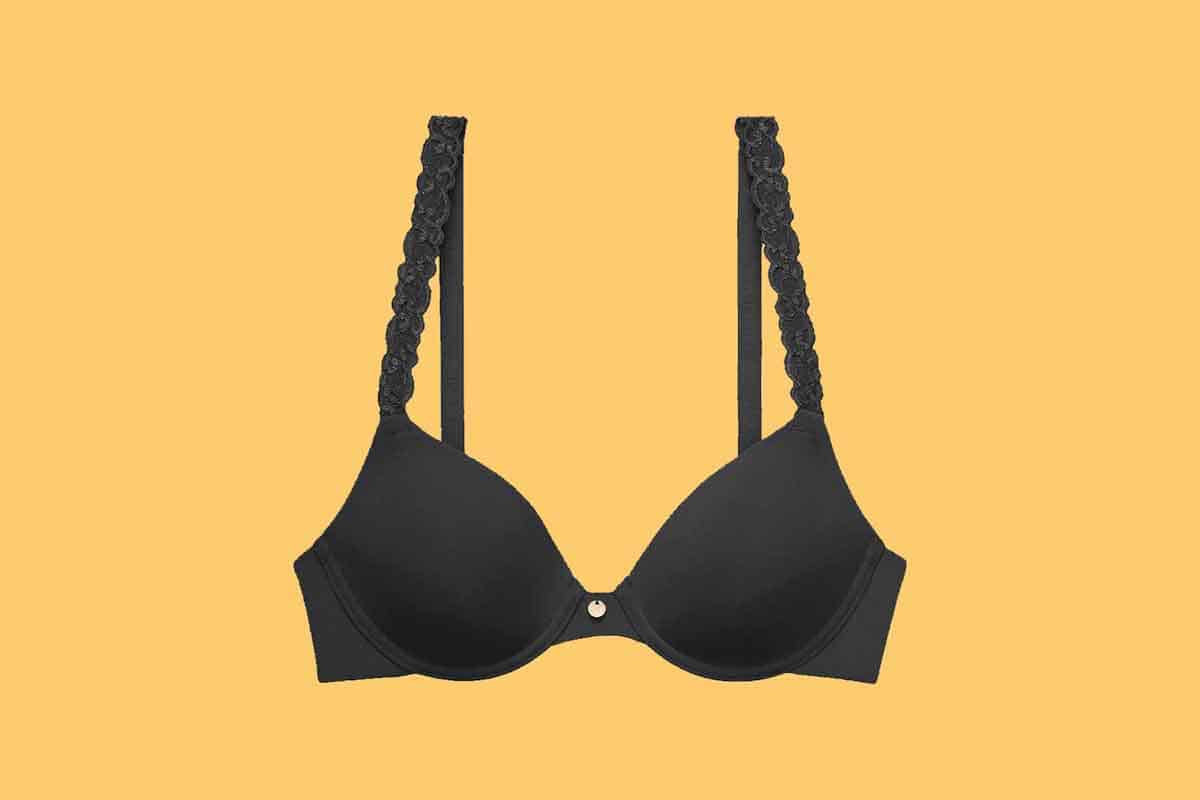 Since most women have to wear a bra daily, you want to make sure any style you are wearing is as comfortable and has the most support possible. No one wants a bra that digs in or doesn't fit properly when you have to wear it all day long.
There is an overwhelming selection of brands, styles, and fits available, so even if you have had trouble finding comfy styles in the past, don't give up because there are lots of supportive, well-designed options that will work well for small cup sizes or larger busts, it is just a matter of finding them.
We have put together this post on a few different styles that, according to customer reviews and experts, are the most comfortable bras for everyday wear. Since everyone has different preferences for styles, fit, and coverage, we have included underwire, wireless, full coverage, and t-shirt options. All of the bras on our list are top rated with many almost perfect reviews for comfort and support, design, fit, and looks.
Read More: 14 of the Most Comfy Women's Underwear Available
Before Shopping
To ensure you get the very best possible bra for your needs, there are a couple of things to keep in mind before you shop.
Sizing is key to getting a comfortable fit, so you need to know how to correctly measure your bra size. You can measure your size at home or have it done professionally in-store. If you measure at home, there are many excellent resources to help you get a perfect fit.
It helps try on different brands and styles since sizing can vary a bit across the different brands.
How Should a Bra Fit
It isn't hard to figure out whether a bra is going to be comfortable for you or not. The following are a few basic guidelines to keep in mind when you are trying different styles on:
If the cup is too big, your breasts won't fully fill them, and you will be left with gaps in the cups.
If the cup is is too small, your breasts will overflow the cups.
There should be enough coverage under the arms, so that excess breast tissue doesn't spill out of the sides of the bra.
The band shouldn't feel tight around your ribcage and should lie flat on the breast bone. You should be able to place two fingers under the band comfortably. You also don't want the band to ride up at the back.
Straps should hold the cups in place without digging into your shoulders or slipping off the shoulders. If you have trouble getting a good fit on the straps, you will want to ensure you get designs with adjustable straps. For extra convenience, look for options with front adjusting straps.
Now onto the bras! These are the most comfortable everyday bras that customers say feel so good you'll forget you're even wearing them.