The Most Comfy Women's Lounge Pants You Can Find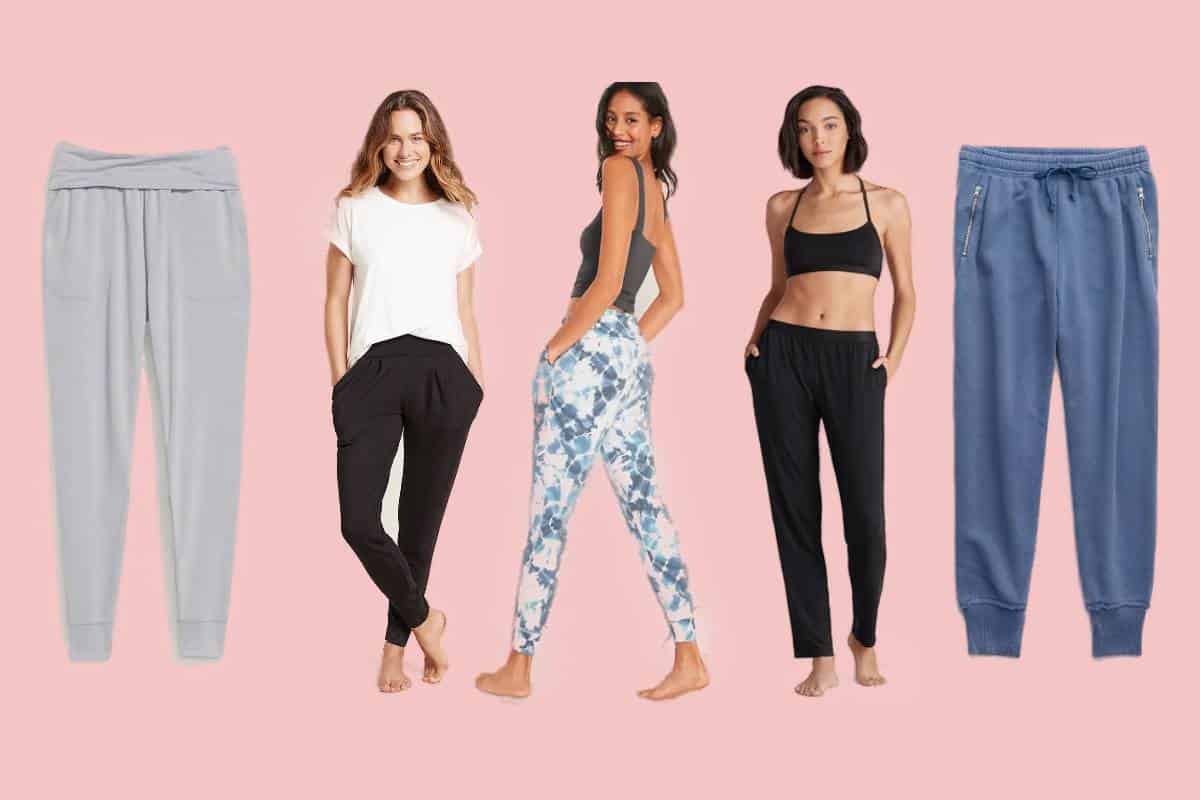 A pair of soft, comfortable lounge pants can elevate your relaxation game to new heights. They are perfect for relaxing at home or wearing to bed as PJ bottoms. You can even wear them out of the house to go for a walk or a quick trip to the store without giving off a full pajama vibe.
From luxurious to casual, we have found some of the coziest styles that are also cute and flattering. If you want to relax in absolute comfort, check out our list of the most comfortable lounge pants for women around that are perfect for unwinding and taking it easy.
What to look for:
Softness: Lounging designs above all need to be soft and comfy. It is nice to have a bit of stretch in the fabric but not totally necessary. If you love 100% cotton, there are a few different options. Modal is also known for its extreme softness. The less expensive alternatives may use fabrics like viscose that is also known for its softness.
Fabric Weight: The weight of the material is pretty essential depending on whether you are looking for a style for the summer or the winter. Whether you need them to be thick and warm enough to go out in the cold to walk your dog or run an errand or you are relaxing in warmer weather and need a lightweight option it is worth considering the weight and thickness. If you are wearing your loungewear out a lot to run errands, you may want to consider a style like the Lou & Grey sweatpants that are known for being warm and comfortable.
Color: Lounge bottoms come in all colors of the rainbow. Some of the best options for colors include the BALEAF and CZY options listed above.
Price: You can get very inexpensive options from Amazon or Old Navy for less than $15 to pricier styles from brands like Hanro that are well over $100 that can last for decades.
Waistband: Most lounge pants have a combination of elastic and drawstring. These are great since they tend to be comfy around the waist, yet you can still get an excellent fit with the drawstring. The ideal is for the waistband to feel relaxed, smooth, and not tight. Some styles are drawstring only or elastic only, so you may want to think about your personal preference for waistband style when you are shopping.
Straight leg or tapered: Generally, lounge designs are either straight leg or are tapered with a cuff at the bottom. Which design is better is purely a personal preference. A straight leg may give you a little bit more room to move while tapered may be helpful for sleeping if you like a closer fit.

Length: For some reason, a lot of the lounge pants are overly long. It is usually an easy remedy to hem them to the appropriate length, but if you have shorter legs, you may have to keep this in mind and possibly size down.