9 of the Best Lightweight Women's Robes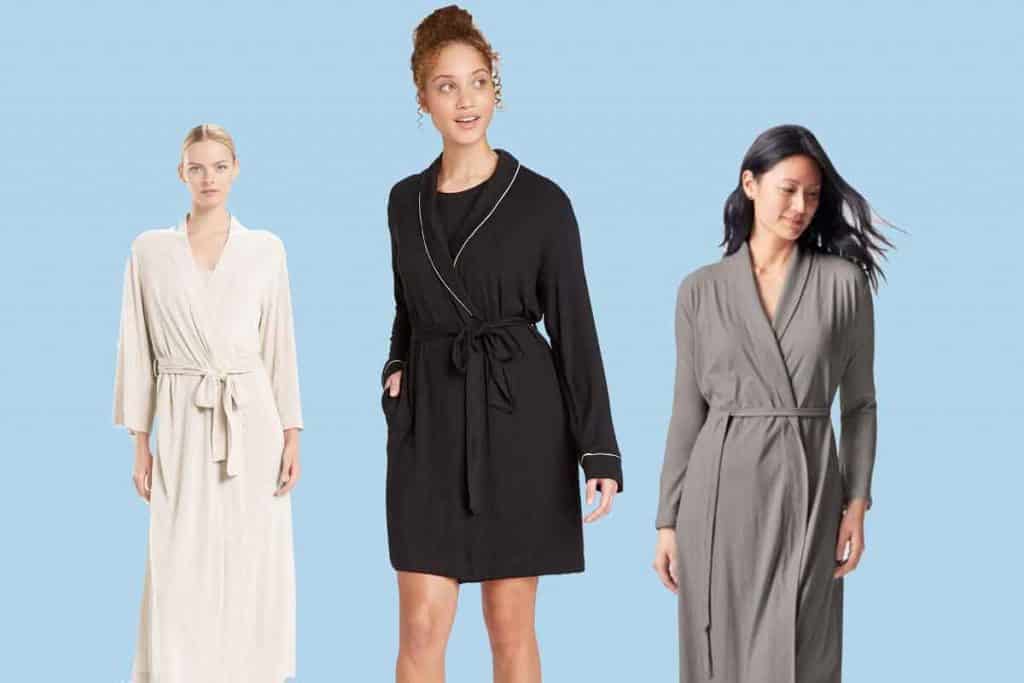 Now that the weather is warming up across the country, it is time to put away that thick winter robe and find yourself a comfortable, lightweight robe that is perfect for spring and summer. There are quite a few gorgeous styles that are flattering and that feel great to wear.
To help you narrow down your search, we have rounded up the best elegant options in the softest, silkiest, most breathable fabrics that will keep you cool and comfy in the warmer months. To see the best lightweight summer robes for women, simply keep scrolling.
Read More: The Best Summer Pajamas for Women