The Internet Says These Are the Most Comfortable Bedding Brands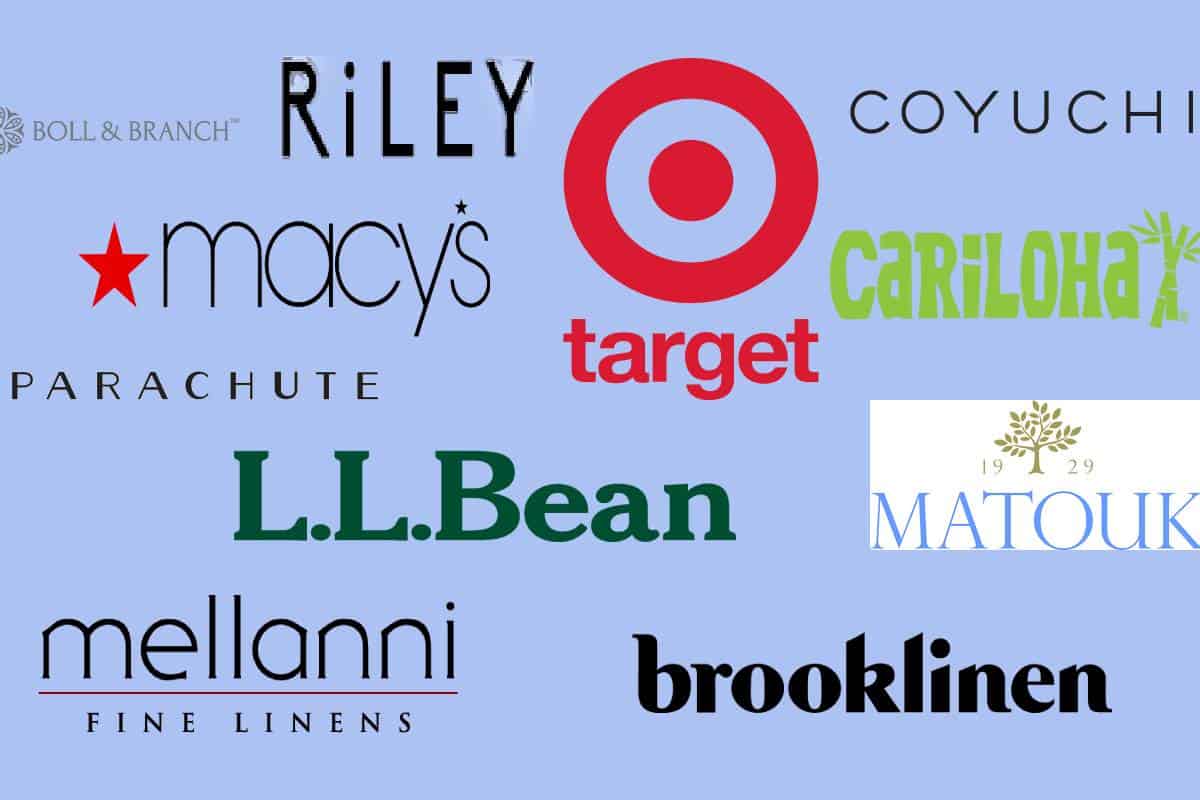 The internet has some pretty strong opinions on everything, including what the most comfortable bedding brands are.  If you've been looking to upgrade your bedding, we have rounded up the best direct-to-consumer bedding retailers taking the internet by storm, as well as trusted brick and mortar favorites that continue to deliver in terms of quality and comfort.  These are the brands that the internet loves and can't get enough of, as reflected in thousands of glowing, near-perfect reviews.
Since everyone has different budgets and ideas on what the most comfortable fabrics for sleeping are depending on the type of sleeper they are and the climate they live in, we have been sure to include a range of fan-favorite brands from budget-friendly to splurge-worthy.
Whether you want to go with a new direct-to-consumer option or your favorite department store, these are the best places to find the comfiest sheets, comforters, and pillow sets on the market, according to customer reviews and bedding experts.