The Cutest and Most Comfy Women's Wide Leg Jeans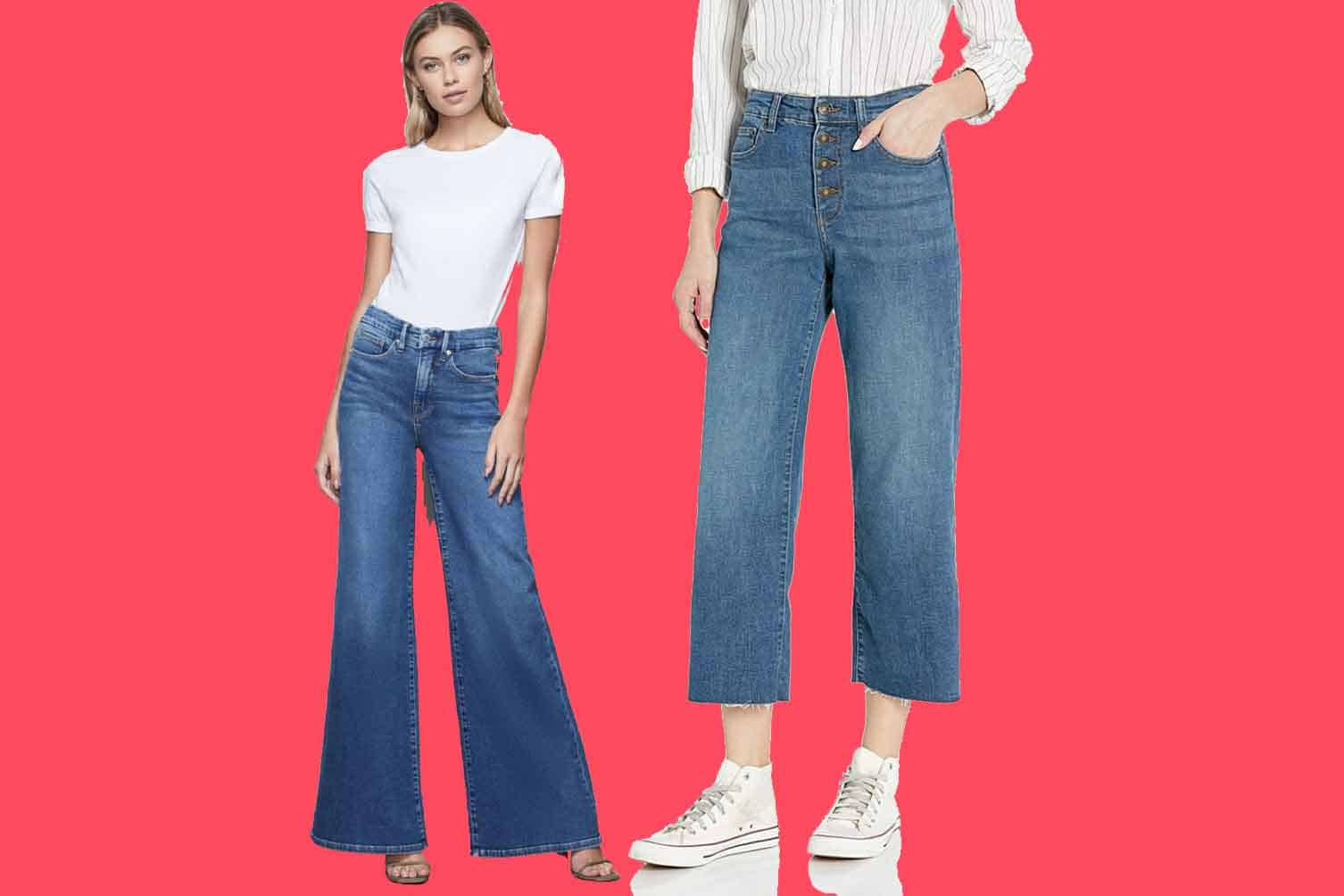 A wonderful fit, if you are looking for comfortable yet stylish jeans, are the wide-leg fits. Not only do the trouser-like spacious width look great on every body type, but the loose fit can be pretty next-level comfort-wise.
Wide-leg jeans can take a little getting used to and aren't for everyone, but the high rise and voluminous widths in most popular styles go a long way to achieving an incredibly flattering look.
Whether you like your wide-legs cropped, flared, or '90s inspired, we have found styles that could very well be your new go-to jeans, scroll down to shop all of the most comfortable wide-leg jeans to buy now.