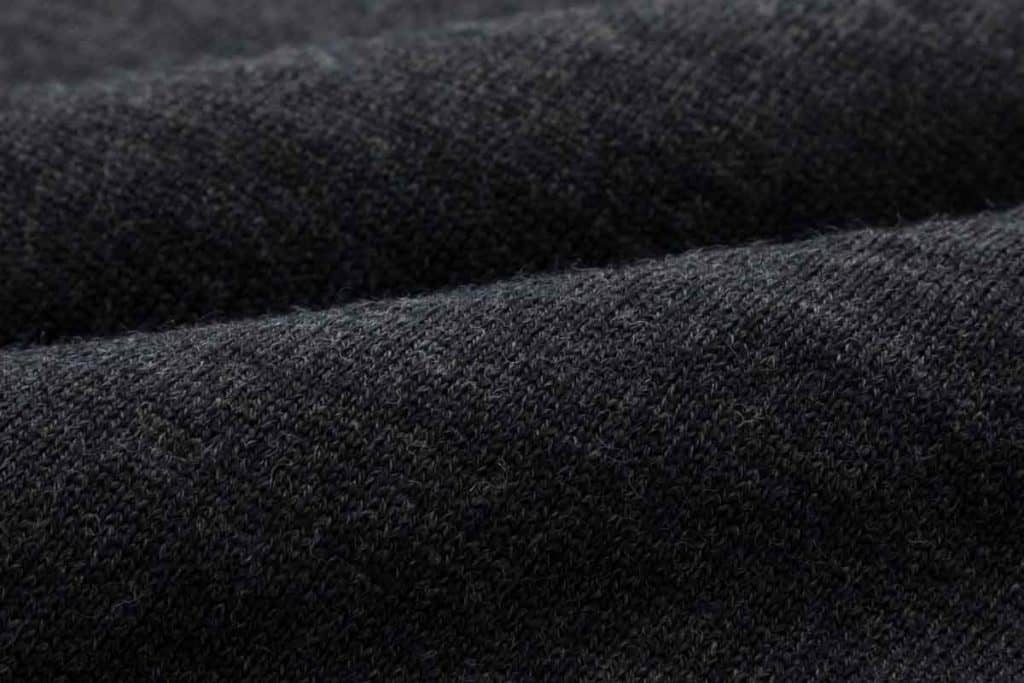 What is Merino Wool?
Merino wool one of the best fabrics for cold weather layers or sweaters. It comes from Merino sheep and is a favorite fabric because of the price and durability, in addition to the numerous features that make it perfect for cold weather wear. These features include being absorbent, water-resistant, and exceptionally insulating. Depending on how it's processed can also quite soft wool, making it an excellent option to blend with other fabrics to make super soft sweaters and scarves.
Of the wool fibers, Merino wool is one of the least expensive and most commonly used. You will often find it in outdoor clothing brands like Patagonia or Icebreaker that sell base layers or long underwear.
Some brands have built entire companies around the use of Merino wool, like Smartwool (with 50% merino blend) and the very much hyped Allbirds that use merino in its highly rated wool runner.
One of the most popular uses for merino is in sweaters. Retailers like Uniqlo and Banana Republic have an excellent selection of inexpensive, super soft lightweight crew, V-neck, cardigans, and turtleneck designs that are perfect for the office because they feel great against the skin and are warm without being overly bulky.
You can get a few different types of merino wool that are good for clothes. Generally, clothes made from this type of wool will be fine or superfine merino, and you can also get organic options. Fine or superfine merino can feel as soft as cotton or, in some cases, as soft as cashmere.
How to Clean and Care for Merino
Laundering merino wool is relatively easy as it can generally be machine washed on a low heat or gentle cycle and garments can then be air-dried.
To prolong the life of the garment you should avoid using the dryer.
Never use bleach or fabric softener and it doesn't need to be dry cleaned.
Is Merino Wool Environmentally Friendly?
The other thing worth mentioning about Merino wool it is generally considered environmentally friendly and sustainable. Pesticides and fertilizers are not needed in the production of the wool. As long as the sheep are raised ethically and allowed to graze in their natural habitats, there is usually little harm to local ecosystems. The other great thing about merino wool is that it is naturally biodegradable.
So is merino wool worth the hype? I will have to say yes if you are looking for soft wool for either a base layer or a lightweight sweater that will keep you warm.
Sources:
Read More: The Most Comfortable Men's Wool Sweaters

Latest posts by Molly London
(see all)