13 Ridiculously Comfortable Men's Dress Pants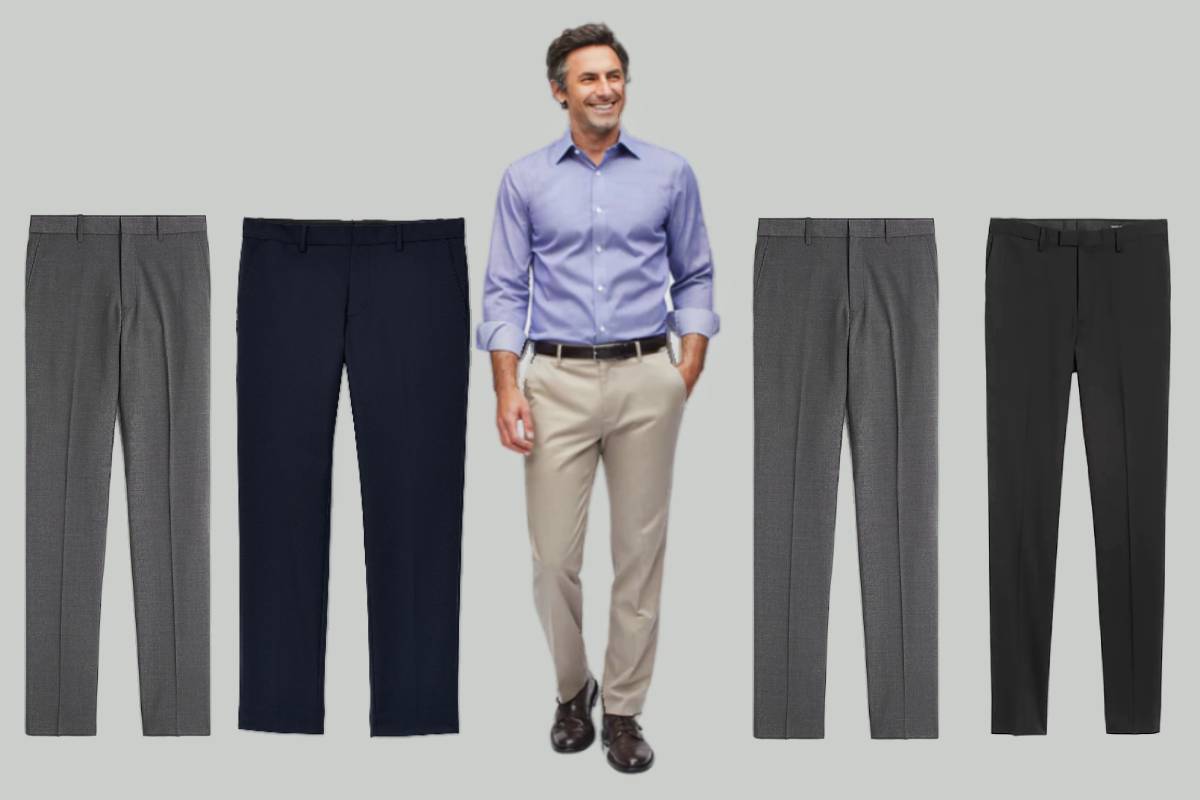 Finding dress pants that check all the boxes can be difficult depending on the look you are going for and your body type. Men who are looking for dress pants for work or other activities want styles that are comfortable and look good.
We have found the best brands for men's pants that are not only comfortable but stylish and great for all different budgets, including many options that are under $100. From flat-front to classic and cotton to wool, we have found the most comfortable men's dress pants for every body type.
Read More: 14 Most Comfortable Men's Business Casual Pants
A Couple of Things to be Aware of Before You Buy:
Since you can always get pants hemmed, it is best to look for pants that fit your waist and length well and then have the pants tailored. A good tailoring job can make a huge difference in how good the pants look on you. Some stores like Nordstrom, Club Monaco, Uniqlo, Banana Republic, and J Crew offer to tailor pants as part of their services. These tailoring services often have restrictions, like the pants have to be bought when full-priced or cost over a certain amount.
A lot of the higher-end dress pants have to be dry cleaned. If this isn't your thing and you would prefer options that are machine washable, there are a decent amount of styles out there. Just make sure you check before you buy the pant whether it is machine washable or not.