The Most Comfortable Men's Wool Sweaters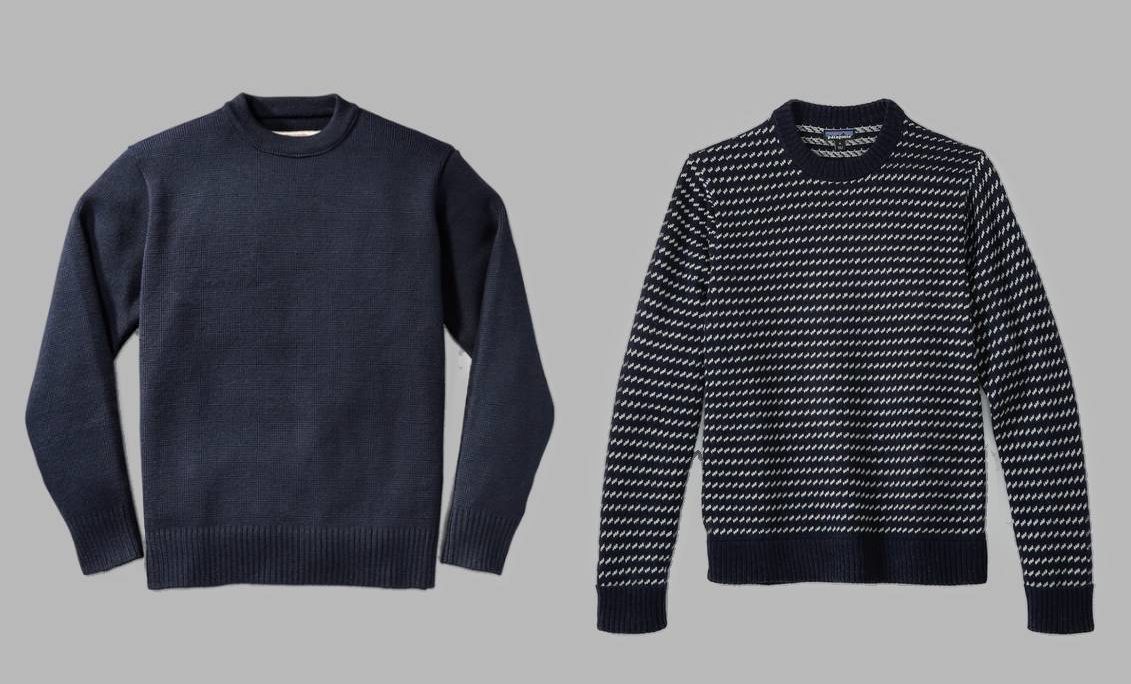 As the weather starts to turn colder, it is a perfect time to do a round-up of a few of the most comfortable men's wool sweaters.
Beyond the obvious benefit of wool when it comes to warmth, a good woolen pullover can also look great for all different types of occasions. You can pair a lightweight merino style with khakis or under a suit when you want to look polished and professional. If you are looking for a heavier knit for a rugged casual look, there are many fantastic options for outdoor pursuits.
Wool sweaters never go out of style and are the perfect long-sleeve top to pull out once the temperatures drop. If you are unsure where to start looking for the ideal one, we have searched the Internet for the most comfortable wool sweaters for men on the market for your shopping pleasure.
Whether you're hunting for that perfect style for yourself or someone you love, you'll find exactly what you're looking for right here. Just keep reading.
What to Look for:
The wool sweaters of today are much different than what you grew up with unless you are super young. You can still get scratchy lambswool styles, but there are also softer, less itchy alternatives. The following are a few things to keep in mind when you are shopping for a wool sweater.
Types of wool:
Merino – Has a soft, finely woven, and somewhat stretchy feel. It doesn't pill much and is warm but not quite as warm as other wools.
Donegal – Has a soft, heavyweight feel and is commonly flecked with different colors. Usually quite thick and warm.
Lambswool – Can be super soft and comfortable, but lower quality lambswool can be itchy and is more likely to pill.
Shetland– One of the more scratchy yarns, it isn't as soft as lambswool but is very warm, and if you wear it with a long shirt layer, you won't notice the itchiness.
Fit– In terms of comfort, you will also want to think about what type of fit you want in your sweater. There are many designs available if you feel best in a slim fit, from Bonobos to Uniqlo. The more traditional looser fits are useful because they can be easier to layer and move around in.
Cleaning- There are a few machine washable options, but generally, you will want to hand wash or dry clean unless stated otherwise from the manufacturer. Never put a wool garment in the dryer (unless stated otherwise from the manufacturer as there is a good chance it will shrink.
Design– The most popular pullover designs are v-neck or crew necks. You can also get chunky cable knits, turtlenecks, quarter knit zip, and fair isle styles that make stylish options that will keep you warm and comfy.