The Most Comfortable Swim Trunks for Looking and Feeling Great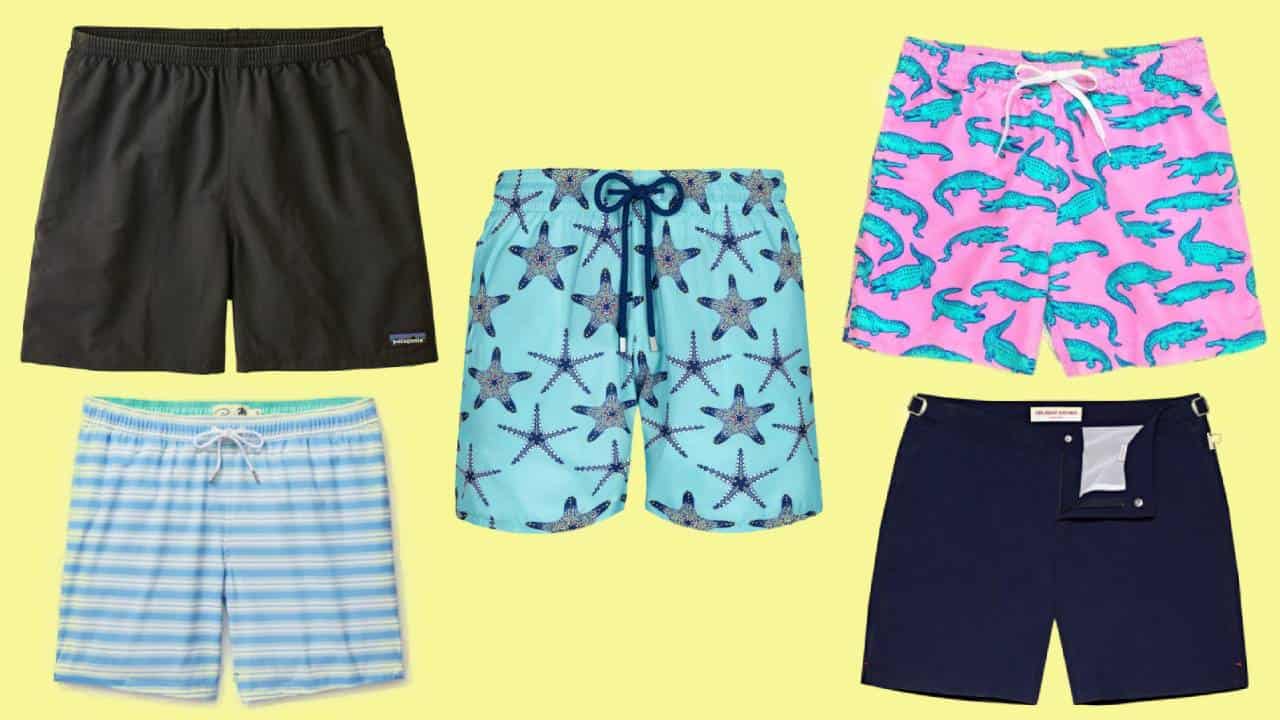 Some of the most comfortable swim trunks for men are those classic styles that people go back to year after year. These swimsuits have strong reviews and are generally considered the best designs going. When you are relaxing or playing, you want shorts that are soft and easy to move in and have a fit that makes you feel good. Depending on what you are doing in your trunks, you also need designs that are quick-dry, will stay up when you are swimming, and that looks good.
We have found comfortable men's swim trunks worth considering from top brands like Patagonia and Vilebrequin as well as affordable picks that are durable and that guys love to wear. Whether you are looking for fun, stylish prints, or prefer a simple short to wear on the water, we have rounded up the best options to keep you feeling and looking great at the beach or the pool. Keep scrolling for a breakdown of top-rated and most comfortable men's swim shorts.