Making the Most of Spring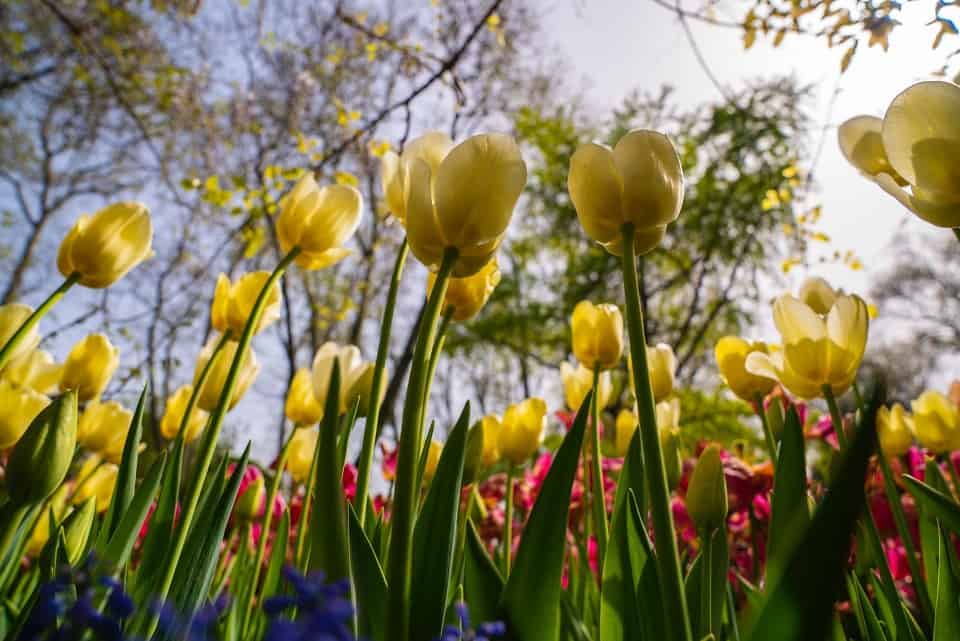 After a long cold winter, there is nothing quite as lovely as the arrival of spring. It is hard not to feel optimistic with your first signs of nature awakening and the promise of warmer days ahead.
The chirping birds and emerging buds contribute to the feelings of new outlooks and fresh beginnings. Spring is traditionally a season of rebirth, so it is a great opportunity to shake off lingering negative feelings and embrace the sights, sounds, and emotions that the arrival of spring brings forth.
Read on for a few simple ways to make the most of spring and the longer, sun-filled days that are heading your way.
Get Back Outdoors
An easy place to start getting ready for spring is by getting outdoors. It's time to come out of your winter cocoon and explore nature in whatever way that you can.
As the days get longer and the light gets stronger, there is no better time to go outside and get some fresh air. The stronger light that you get in the spring (compared to winter months) helps improve the function of your body's inner clock creating better sleep in the process. It also has a positive impact on your metabolism, cardiovascular system, and even eyesight.
How much light you get in a day also affects your mood, and the vitamin D your body makes from the sun can have a myriad of beneficial health effects.
There are lots of ways to enjoy the emerging spring sunshine. You can:
Take up gardening
Go for a walk
Take your workouts
Take an outdoor class
Give forest bathing a try
Time to Pull out Your Lighter Clothing
Whether it is a light coat or your t-shirt and shorts that you sadly put away last fall, now is the time to dig them out, so you are ready for any of the hot days that inevitably surprise everyone.
The transition of seasons can be tough to dress for, with changes in temperature being pretty unpredictable, so opt for layers that you can add or remove as the temperature shifts and break out a lighter jacket for chilly mornings and nights.
Early spring can be a bit muddy and gloomy while you wait for blooms to come up, so you can bring the colors early by pulling out some bright clothes. Bright colors can make a nice change after a long dreary winter.
You will also want to pay attention to your fabrics and adjust according to the weather. Fabrics like cotton, linen, and poplin can be put back into your clothing rotation since they are cool and breathable for warmer weather.
Changes Around the House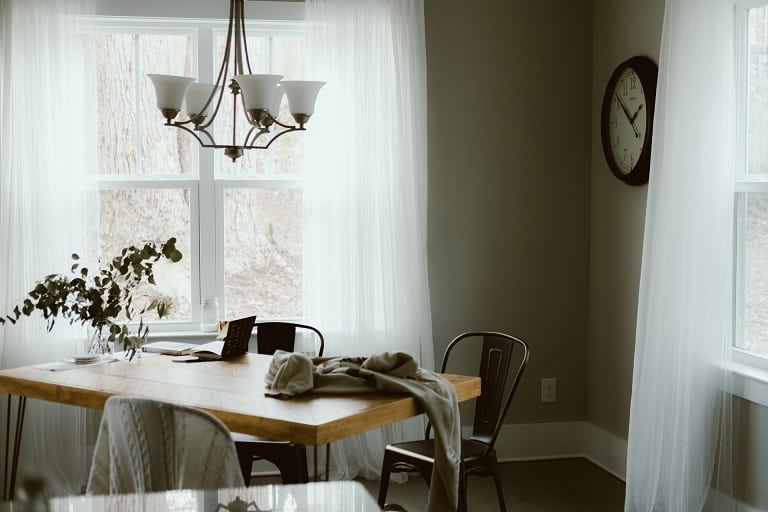 As the warm and sunny days increase, so does the urge to change things up in our homes. While you are changing your wardrobe, don't forget about your living space.  Spring is a good time for lightweight fabrics and different colors to help you celebrate the changing seasons.
Change your bedding – get rid of heavy blankets and warm fabrics like flannel.
Remove dark colors and try lighter hues like creams and pastels to make your space feel bright and airy.
Change inexpensive rugs in porches and hallways.
Spring Blossoms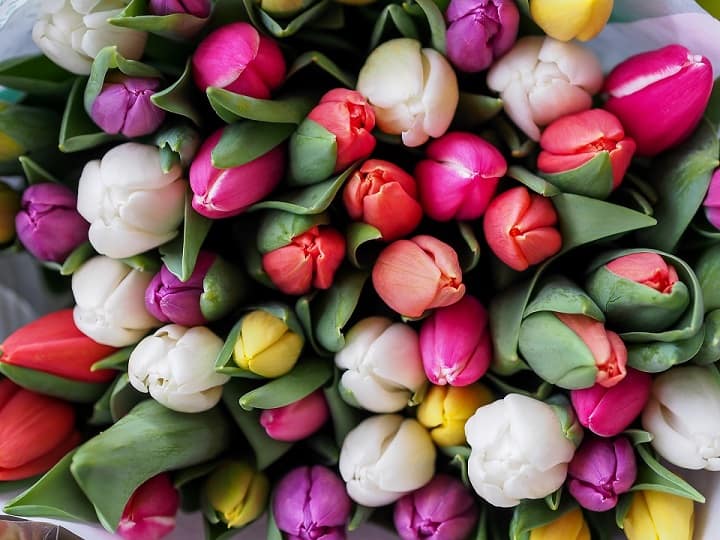 If you cannot wait for those first tulips or daffodils to pop up through the soil or those cherry blossoms to burst through, add that spring feeling to your living space by picking up some fresh flowers.
A bundle of daffodils or tulips can do wonders for your mood. Science has found that the sight of them can stir feelings of happiness, help decrease anxiety and stress, and help inspire creativity.
Invest in Potted Plants
In the same vein as adding fresh flowers, potted indoor plants can have a similar effect on stress, mood, and wellbeing. They add color and life and are an easy way to bring a little bit of nature indoors and reap some of the same benefits.
Open your Windows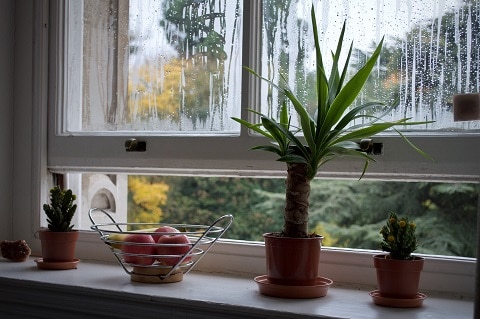 The longer, lighter days mean it is a good time to open those blinds and windows to let the light in. Natural light can make a huge difference to the feel of a room and help elevate your mood. The amount of sunlight that you get in a day impacts how well you sleep at night so embrace as much direct sunlight as possible.
Increasing your natural light can also make the house feel more spacious and fresher, so open up those curtains for a lighter, brighter atmosphere. While you are opening your drapes, why not open the window to let some fresh air in.
Partake in a Little Bird Watching
If you open your windows, you will hear and see the amazing display of birds that abound in the springtime. A lot of people find the sounds of birds chirping away to be very relaxing.
You can take this up a level by actually watching the birds or investing in a bird feeder to bring the birds to you so you can observe them more closely.
Spring Cleaning
The change in season is a good opportunity to do a bit of cleaning and decluttering to help reset your mood, perspective, and attitude by cleaning the dirt and grime that has accumulated over the winter months.
It also is a good time to declutter and make way for new and beautiful things to come your way. A deep clean can help set you on a new path both physically and mentally for the new season.
Wherever you are, we hope you have a wonderful spring that is full of joy, rebirth, happiness, and nature.

Latest posts by Molly London
(see all)