11 of the Most Comfortable Women's Tank Tops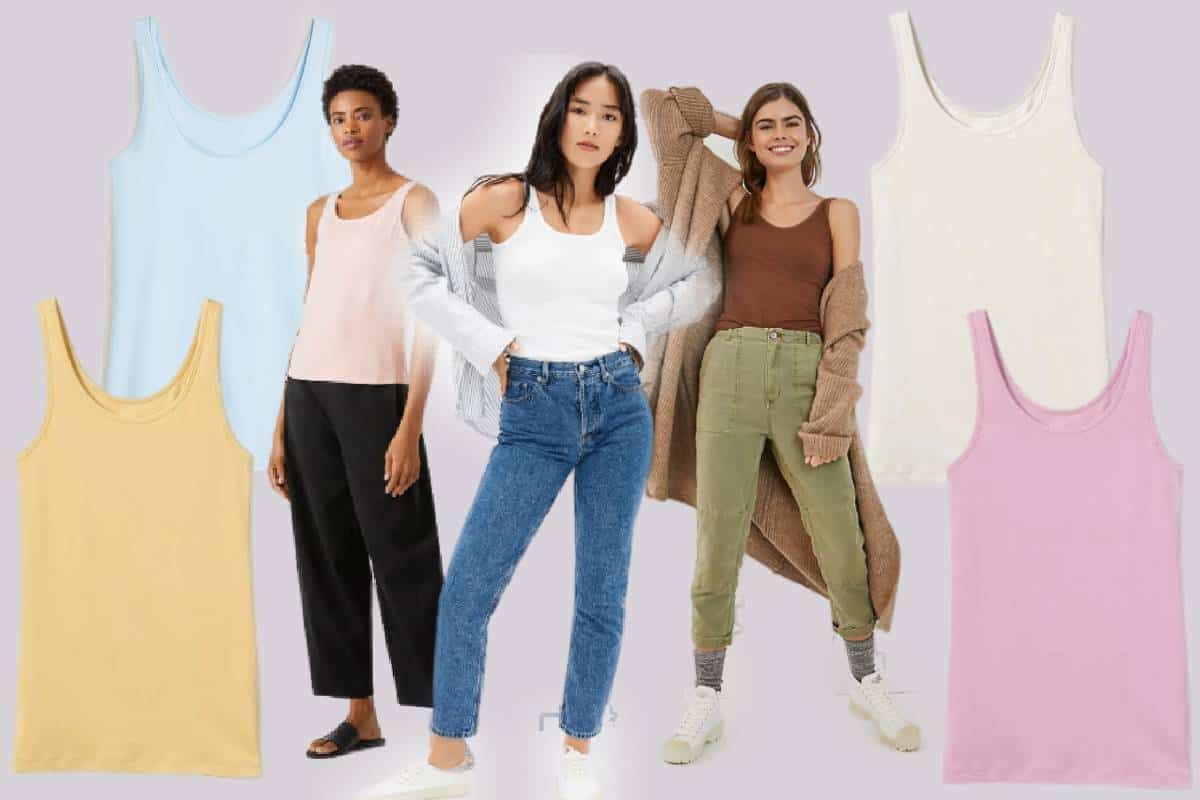 Tank tops are a wardrobe essential for most women, and since they are usually right against your skin, they better be comfortable. There are many different styles and types of tanks, but this post is concentrating on the comfiest basic tank tops.
The perfect women's tank top for lounging at home or everyday use tends to be thick enough not to be see-through while not feeling overly heavy.
It should also hold its shape well without feeling too tight or clingy. The design should have a neckline that isn't too low or too high, and the body length should have good coverage.
Whether you wear your tanks under your clothes as an extra layer or as a top by themselves, we have rounded up 11 of the most comfortable women's tank tops. Read on to find out more.
Read More: The Best Camisoles 10 Comfortable Styles