The Top 6 Softest and Most Comfortable Modal Sheets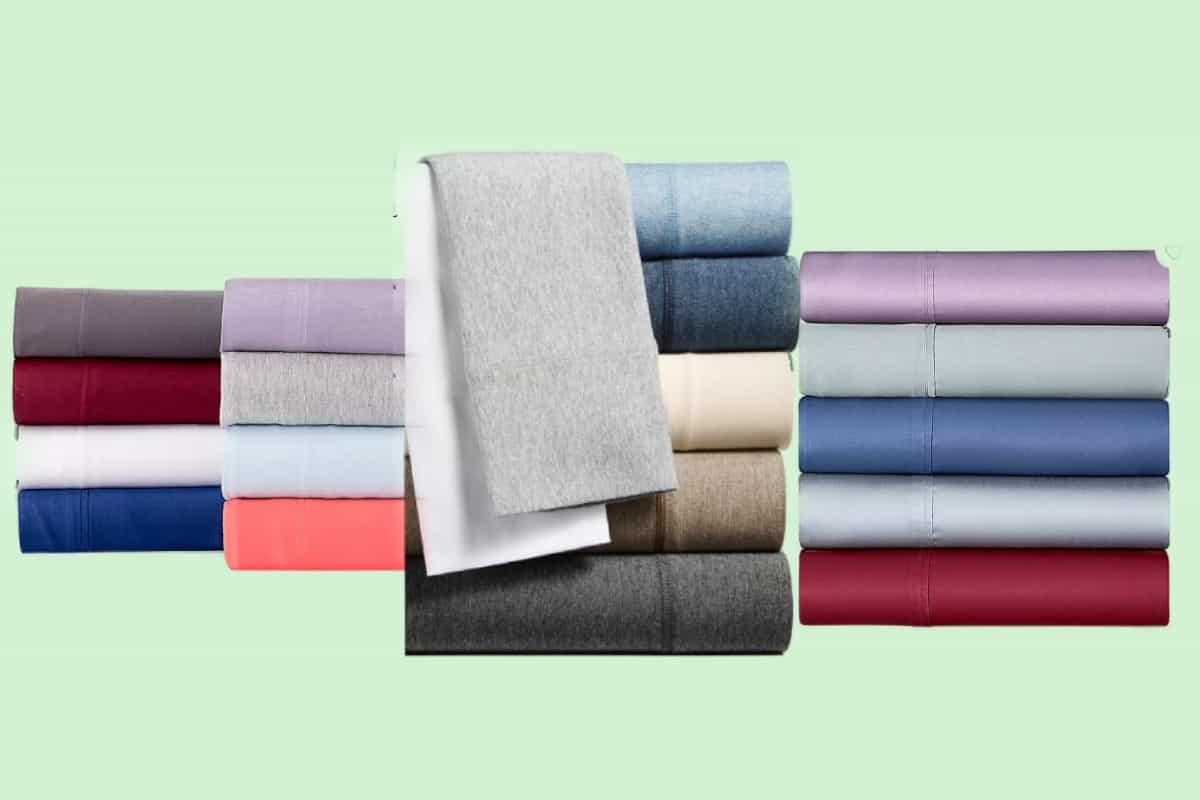 If you are a fan of modal and are wondering if this fabric is a good option for sheets, we have gathered up some of the best sets and what you need to know if you are considering investing in some new sheets.
If you're not too familiar with modal, it is a semi-synthetic fiber that is a popular material for underwear, PJs, and T-shirts because it is cool, breathable, and absorbent. It is similar to Tencel and bamboo in that it's made from plant fibers and is soft and stands up well against shrinking, fading, or stretching out. If they aren't treated gently, modal bed sheets can be prone to tearing or developing holes, but with careful laundering, they can last quite a long time.
Below are some of the best and most comfortable modal sheets on the market,  keep scrolling to find out which sets are worth your money.
What You Need to Know:
Modal is a semi-synthetic fiber that is popular for making activewear, pajamas, and underwear.  It is breathable, absorbent, and silky soft. It is generally considered a more eco-friendly alternative to cotton because beech trees require much less water to grow than cotton trees. Some estimates say they need as much as twenty times less water to grow, so you can see that they make a sustainable alternative to cotton.
Washing– One of the problems that consumers run into with modal is that it wears out quickly and people get disappointed with the product. It can last for a long time, but you need to be extremely careful when laundering and follow the washing instructions carefully. Generally, you need to clean in cold water on a delicate cycle. If you put them in the dryer on high heat, it can break down the fibers leading to holes and ripping.
Feel– Modal has a very soft and silky feel to it. It can be blended with other materials, most commonly cotton or spandex.
Sizing– You must measure your mattress carefully before you purchase any type of sheets since sizing issues are generally the biggest problem with getting the right sheets.