The Best Loose Fitting Yoga Pants for Women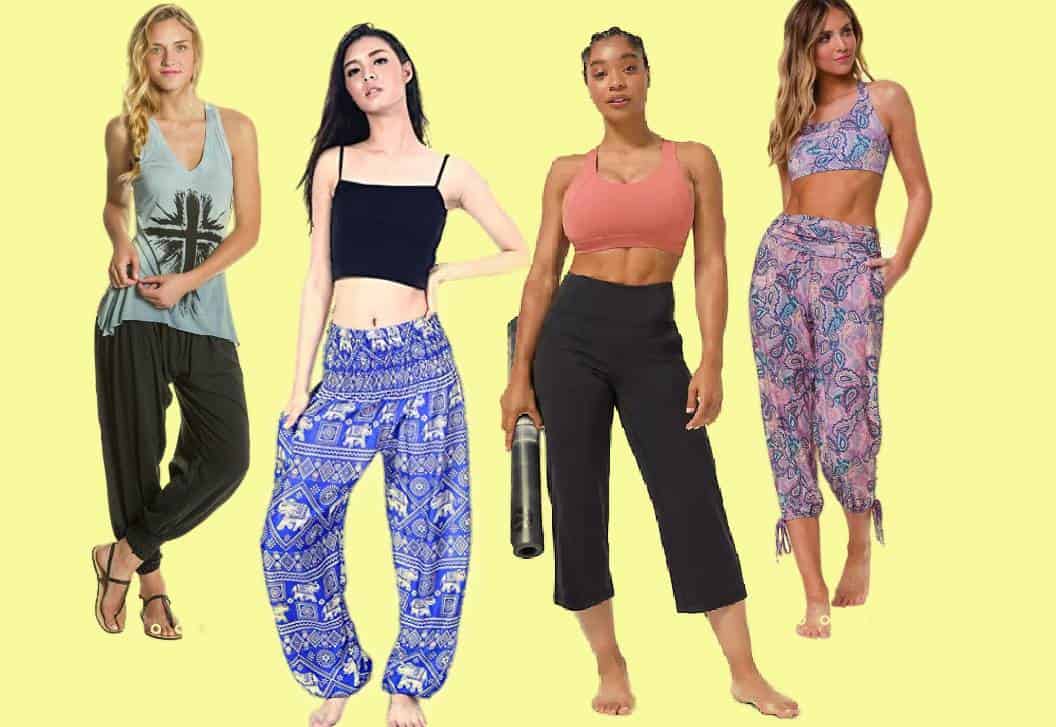 Comfortable, loose yoga pants are an amazing alternative to fitted leggings that have been the go-to wear for women's yoga practice for years.
Sometimes leggings can be a little too tight for feeling your best when working out. That is where some of the best wide-legged styles come in. There are fantastic options available with high waists and pockets that come in super-soft breathable fabrics or 100% cotton.
If you prefer to wear a comfortable loose design, we have the styles for you whether you are looking for wide-leg harem, jogger, crop, or bootleg pants. All of our picks are designed for workouts that involve a lot of movement but can work equally well for relaxing at home or running errands.
Read on to find out about the best loose yoga pants for women to help stay comfy while practicing yoga and beyond.
Read More: The Most Comfortable Women's Yoga Shorts