Comfortable Men's Dress Shoes for Everyday Wear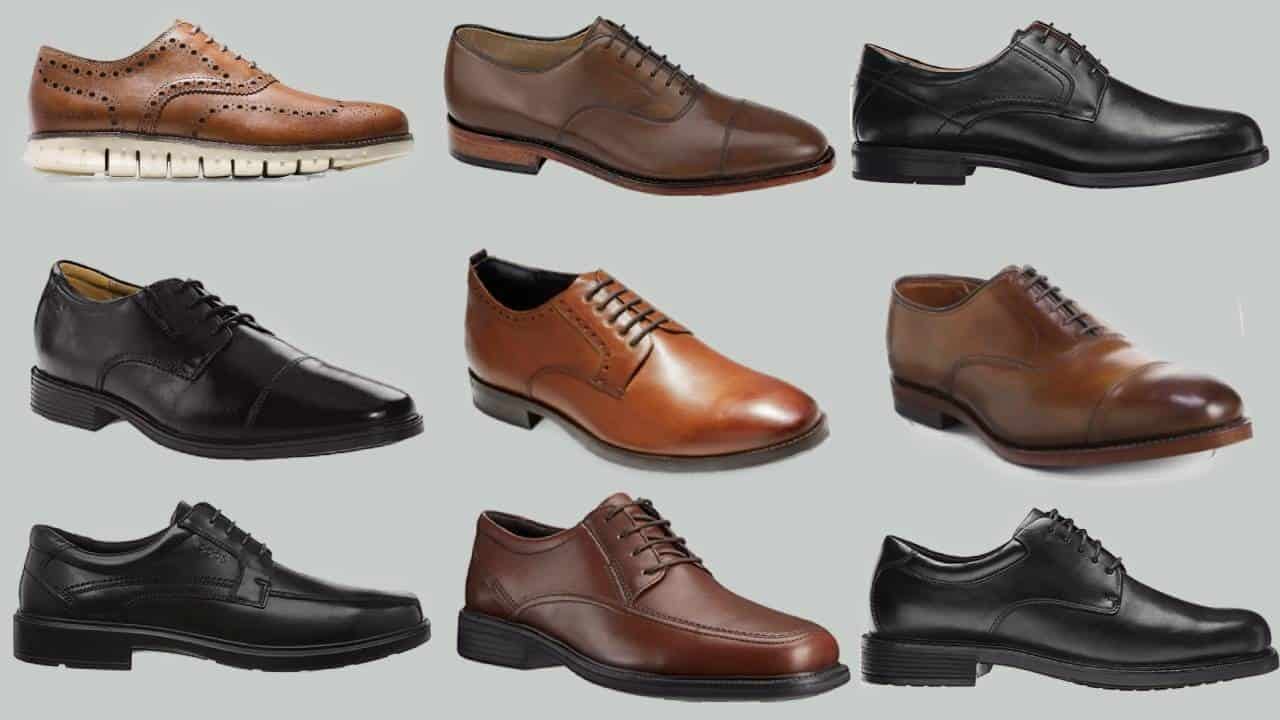 Whether you need them for work or you have a long day out at a wedding or other formal occasion, comfortable men's shoes are not as hard to find as you may think. Dress shoes have an undeserved bad rep for not being comfortable, but if you get a good quality brand with the right fit and a good sole, you shouldn't have any trouble being on your feet all day.
There are a lot of brands with either casual or more formal dress styles that you can wear all day without feeling any discomfort. We have rounded up some of the best-looking, most comfortable men's dress shoes around.
What to Consider when Shopping for Dress Shoes
Soles – The best type of soles to look for in a dress shoe for pure comfort is rubber. They don't necessarily look the best, but if you are wearing the footwear daily, they are a better option than the leather soles that are often found on very high-end styles.
Fit– Obviously, for the shoe to be comfortable, it needs to fit properly. Try on lots of different types of brands and styles to see how they fit with your foot shape. You also need to make sure you get the right width for your foot, whether it is narrow, regular, or wide.
Breaking in Period– Most dress shoes will have a break-in period. It is pretty unusual to get a pair that you can wear for extended periods straight out of the box with no discomfort. You can break them in by wearing them around your house or for shorter trips out. You can also use a shoe stretcher if you prefer not to break-in the footwear yourself. If you buy a style and find the leather isn't breaking in, you could try a leather conditioner to try to soften the leather up for a more comfortable fit.
Expectations- When you get a new pair of dress shoes, it is a good idea to remember that they aren't going to feel as comfortable as a pair of running shoes. Generally, they take a while to get used to, even after they have been broken in, no matter what brand you buy. If you don't wear dress shoes very often, then they are going to feel uncomfortable because you won't be used to them.
Insoles– If you have a tough time finding a style that is comfortable for you, you should look into getting some cushioning insoles. They will make the footbed feel more comfortable and also give you more arch support if you need it. If you have trouble with your heel, there are also heel liners that can help. If you think you would benefit from using a cushioning insole, look for styles that have removable footbeds or consider sizing up so the insert will fit.