11 Comfortable Men's Slip-Ons and Loafers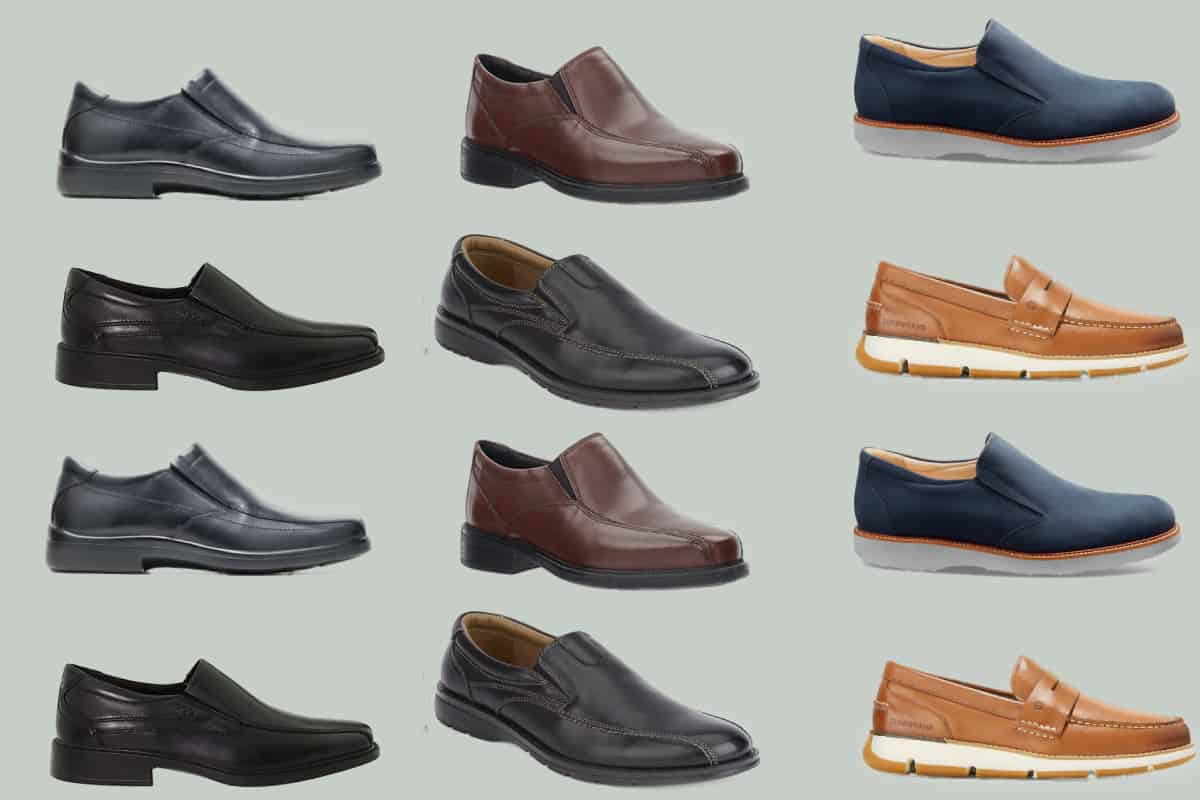 Men's Loafers and slip-on shoes tend to be some of the most comfortable designs of shoes around; they come in all kinds of styles from casual to dress so that they can be worn with pretty much any type of clothing. The most popular styles include the latest comfort technology that will keep your feet feeling great, whether you are on your feet all day, or are just out running errands.
The main selling feature of a loafer is that it is easy to get on and off, which makes them a good option for travel or if you have difficulty bending over to tie laces. Slip-on styles of shoes can't be topped for convenience, and they are also very stylish and on-trend. The following are the most comfortable slip-ons for men currently on the market.