12 of the Best Comfy Summer Dresses for under $40 on Amazon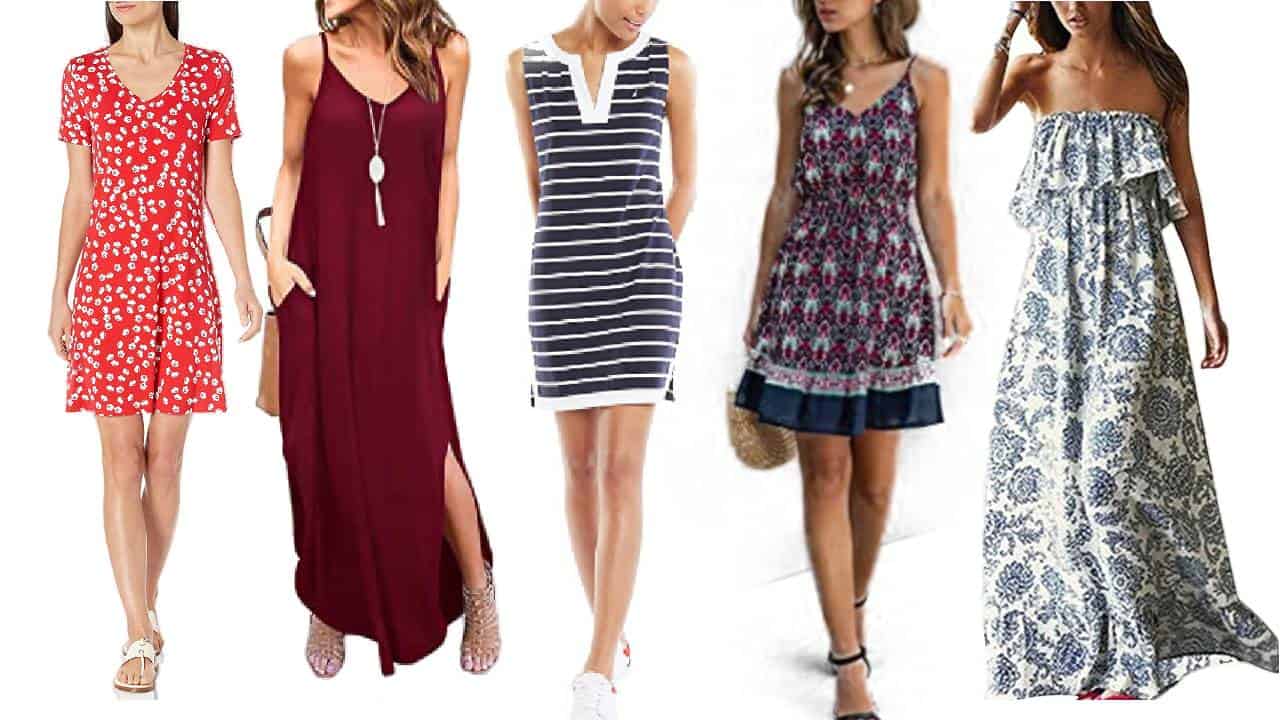 Summer 2021 is looking great style-wise because of a few affordable, super cute dresses that will let you breeze through the warm weather in style and ease. A casual summer dress can be one of the most comfortable things you can wear on a hot day.
We have rounded up some of the most beautiful sundresses on Amazon for under $40. These designs come in all colors of the rainbow, from white to yellow to black, and everything in between. There is something for everyone from mini to maxi, all excellent dresses that you can wear to the beach, a party, or a casual outings.
Read on to see the prettiest and most comfy casual dresses on Amazon for summer (some are such soft women even wear them to bed!) that you can get for unbelievably affordable prices.